By: Paul Rosta, Senior Editor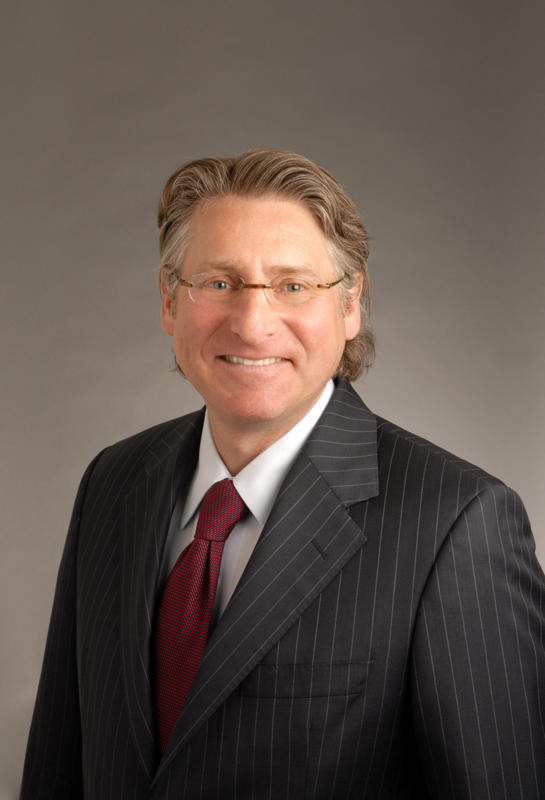 Senior services will be a growth industry for decades to come as aging baby boomers reach their golden years. Colliers International is the latest firm to step up its efforts in this area. On Thursday the company formally unveiled a new national specialty practice that will focus on the housing needs of the elderly.
Colliers International is billing its new seniors housing group as a provider of finance, transaction and planning services to investors and owners. The unit will target a wide range of residential categories geared toward the aging, such as assisted living and independent living facilities, nursing homes, and facilities for dementia patients. Recognizing the central role of medical care for older people, the seniors housing group will also target such facilities as hospitals, medical office buildings and surgical centers.
To oversee the group, Colliers International tapped 18-year industry veteran Mark Silver (pictured). Silver , who will run the practice from his base of operations in New York City, most recently served as a co-leader of the national seniors housing group at Jones Lang LaSalle Inc. "With an aging population, the Seniors Housing sector is a critical and growing niche," Silver commented in a statement.
The seniors housing group is the second specialized service group announced by Colliers International this month. Previously the firm formed a practice focused on transactions related to the life-sciences sector in New York, Connecticut and New Jersey. Earlier this year, Colliers International completed its decade-long transformation from a network of mostly locally owned firms to a centrally governed company.