By Razvan Cimpean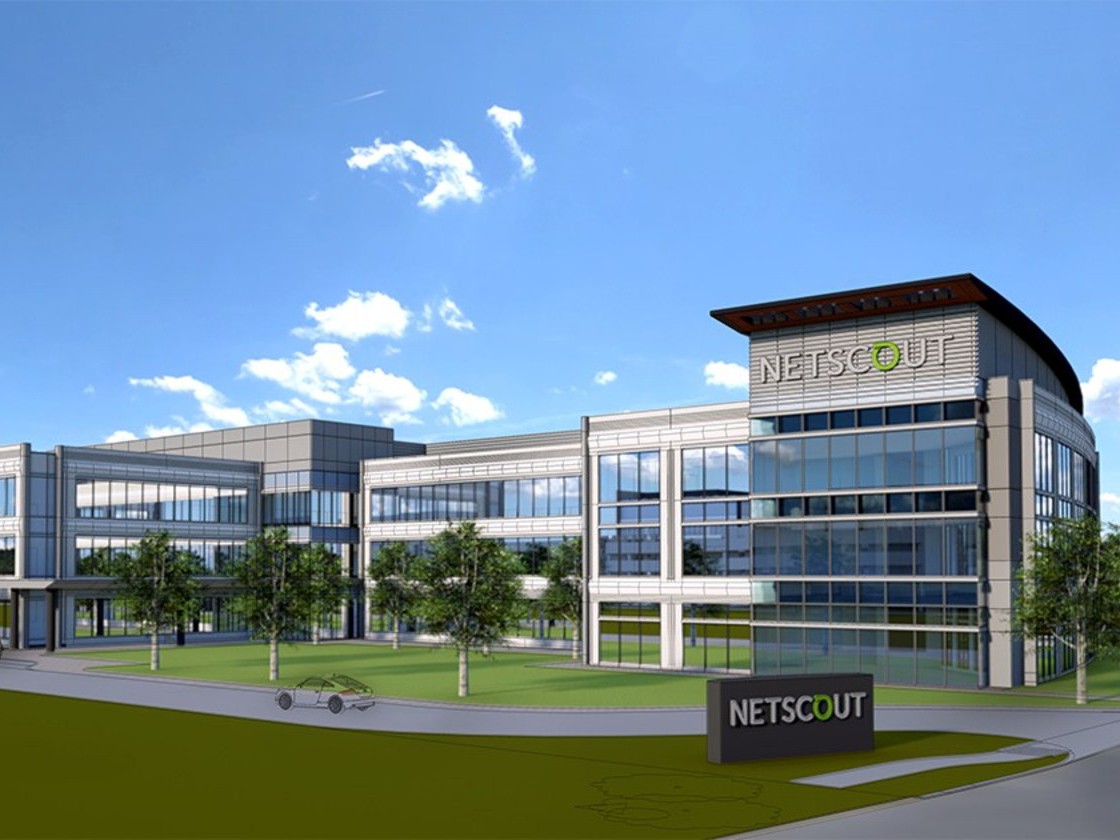 NETSCOUT Systems Inc. will be moving their regional research and development office in Westford, Mass., to a 145,000-square-foot office building in Allen, Texas. One Bethany at Watters Creek is scheduled for completion in summer 2018. The company will relocate more than 500 employees in the process.
Attractive location
Located at 701 S. Watters Road, the three-story property will feature an outdoor courtyard, fitness center and cafeteria. According to Yardi Matrix data, the new building will include an on-site conference room, more than 600 parking spaces, as well as 10,000 square feet of retail space. Developed by Kaizen Development Partners, the new project is owned by Allen Economic Development Corp. and managed by JLL, which is also in charge of leasing.
"The location of the new site is within walking distance of the Watters Creek restaurant, hotel and shopping area off U.S. Highway 75 at the southern border of Allen," NETSCOUT COO Michael Szabados said in a prepared statement.
NETSCOUT's decision to relocate comes less than two months after Hines announced plans to develop The Strand, a 135-acre corporate campus in Allen and mixed-use project.
Image courtesy of BOKA Powell