By Randy Blankstein, President, The Boulder Group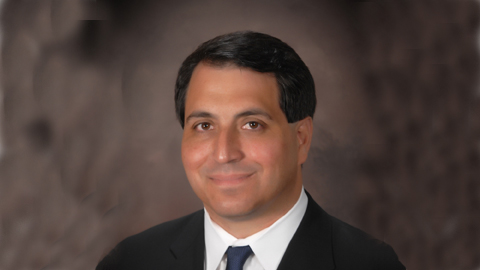 Cap rates for the single-tenant net leased market continued to remain near historic lows in the fourth quarter of 2012. Most notably, cap rates for net leased retail properties declined by 25 basis points and are experiencing a premium in excess of 75 basis points over both office and industrial net lease properties.
Supply issues remain to be at the forefront of the net lease market as new construction is limited and there is a lack of existing supply of long-term net leased properties. In the fourth quarter there was a 12.5 percent decline in supply of retail net lease assets. One of the primary factors contributing to the lack of supply and new construction is that tenants are able to achieve low rents by backfilling second generation retail space. Furthermore, the current interest rate environment has enabled property owners to refinance and hold properties at historically low rates rather than sell.
The limited supply has caused the median asking versus closed cap rate spread for net leased retail properties to decline an additional seven basis points in comparison to last quarter. Properties located in top tier metropolitan areas remain in the highest demand and are experiencing the greatest cap rate compression. Some of the most notable cap rate compression was for properties occupied by 7-Eleven, McDonald's and AutoZone, which experienced 20, 25 and 25 basis point declines respectively in the fourth quarter due to the tenants' investment grade rating and quality long-term lease structures.
The national retail net lease market should remain active in 2013 due to the stability and financing availability of this asset class. Core assets with investment grade tenants will remain in the highest demand, maintaining low cap rates for these assets. Cap rates will remain near current levels in 2013 as buyer demand remains high and new development remains limited.