By Evelyn Jozsa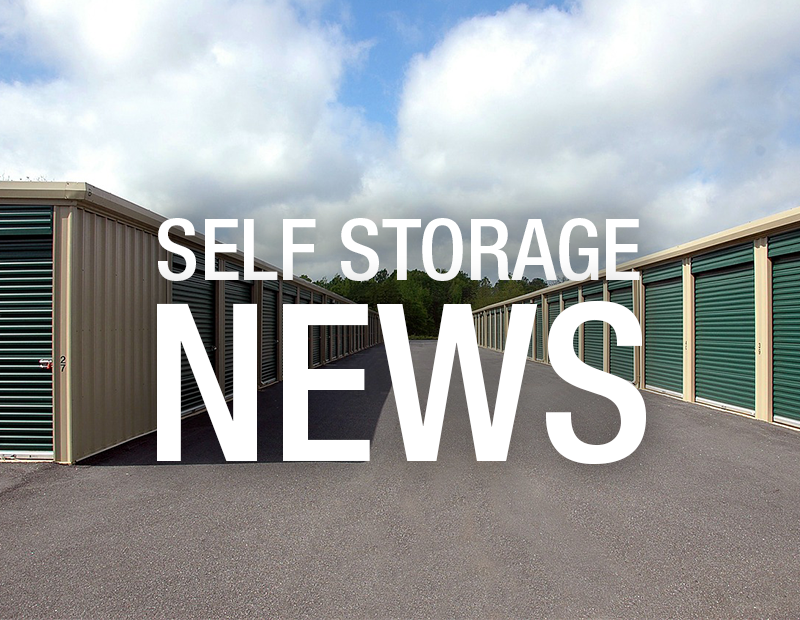 HFF has secured a loan for the construction of a seven-story, Class A self-storage facility in Uptown Charlotte, N.C. The company arranged the financing on behalf of the borrower through a commercial bank. The property is slated to include roughly 1,080 climate-controlled units. CubeSmart is set to manage the facility, which is scheduled for completion by 2019.
Located at 969 E. 7th St., the facility will occupy one acre at the intersection of Interstate 277 and Independence Boulevard. The project will comprise approximately 90,725 rentable square feet of self-storage space and an additional 2,150 square feet of commercial space.
"Upon completion, this will be the largest self-storage property inside Uptown Charlotte's 277 Loop," said Brent Bowman, senior director at HFF, in prepared remarks. "The project's convenient location and accessibility will be attractive to the increasing number of renters gravitating toward Uptown."
HFF's debt placement team working on the deal included Bowman and Senior Managing Director Travis Anderson.