By Ariela Moraru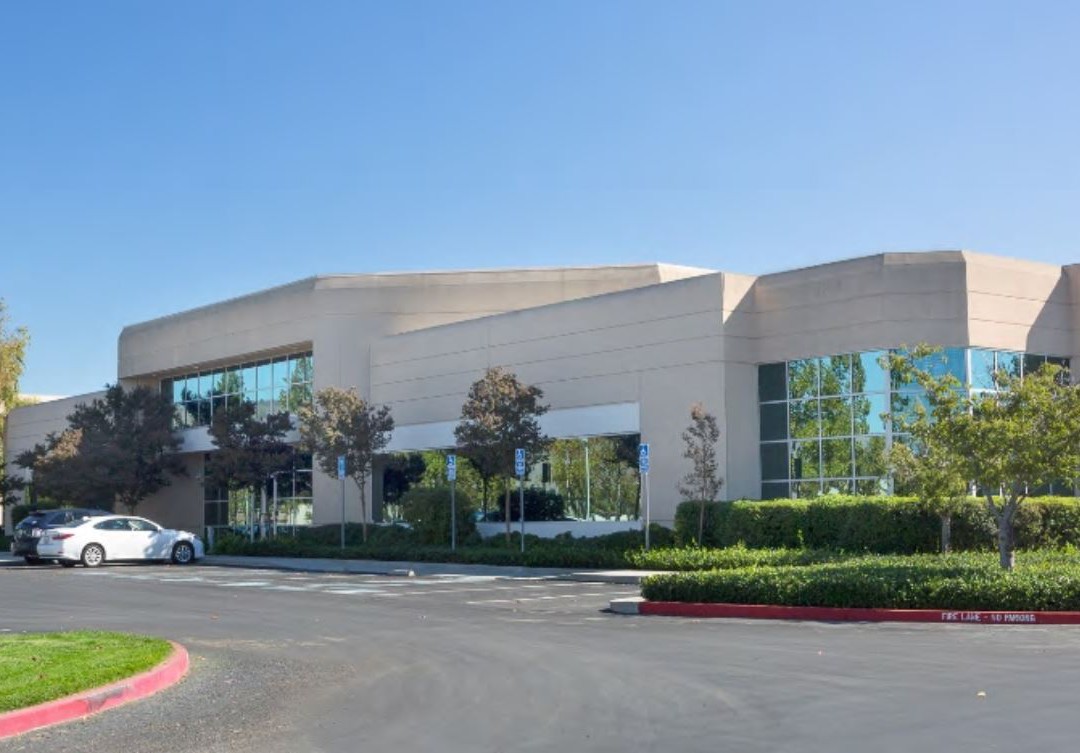 Nazareth Enterprises Inc. has acquired two properties in the Madrone Business Park in Morgan Hill, Calif., for $15.6 million. Together with its property at 18735 Madrone Parkway, a medical device manufacturing facility acquired in November 2016, Nazareth now leases 332,500 square feet on the 20-acre parcel. 
The two flex buildings of 60,000 and 120,000 square feet are located at 18705 and 18715 Madrone Parkway on 10 acres. The Class B properties built in 2001 have easy access to Highway 101 and are 24 miles southeast of Norman Y. Mineta San Jose International Airport.
Stance in the market
The Morgan Hill/Gilroy industrial submarket has a vacancy rate of 0.6 percent and a total inventory of 7.3 million square feet, according to a Cushman & Wakefield report.
"With their acquisition of the Paramit Building [18735 Madrone Parkway] late last year, Nazareth is now one of the single largest landlords in Morgan Hill," said Abe Matar of Landmark Real Estate Services, who represented Nazareth Enterprises, in prepared remarks.
Stan Johnson Co. worked on behalf of the seller, a private equity firm. Sterling Bank & Trust provided acquisition financing.
Image courtesy of Nazareth Enterprises Inc.