By Adriana Pop, Associate Editor
National Storage Affiliates Trust has added 17 self-storage properties to its portfolio since Aug. 31, 2015. The aggregate value of these assets is approximately $75 million.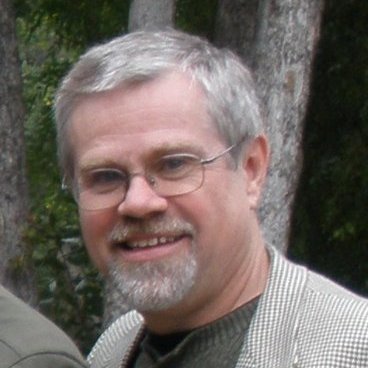 Combined, the acquisitions encompass approximately 1 million rentable square feet, and include about 8,300 storage units located within Oregon, California, New Hampshire and North Carolina.
National Storage Affiliates funded these deals through a combination of draws on its line of credit, issuance of operating partnership units and short-term debt assumption.
"We are very pleased to announce the acquisition of these 17 properties as we continue to grow our portfolio of institutional quality properties. The acquisitions will complement our existing portfolio and enhance our long-term growth," Arlen Nordhagen, the company's CEO, said in prepared remarks.
The new additions bring NSA's total portfolio to 275 self-storage properties located in 16 states with approximately 15.7 million rentable square feet in over 120,000 self-storage units.