By Keith Loria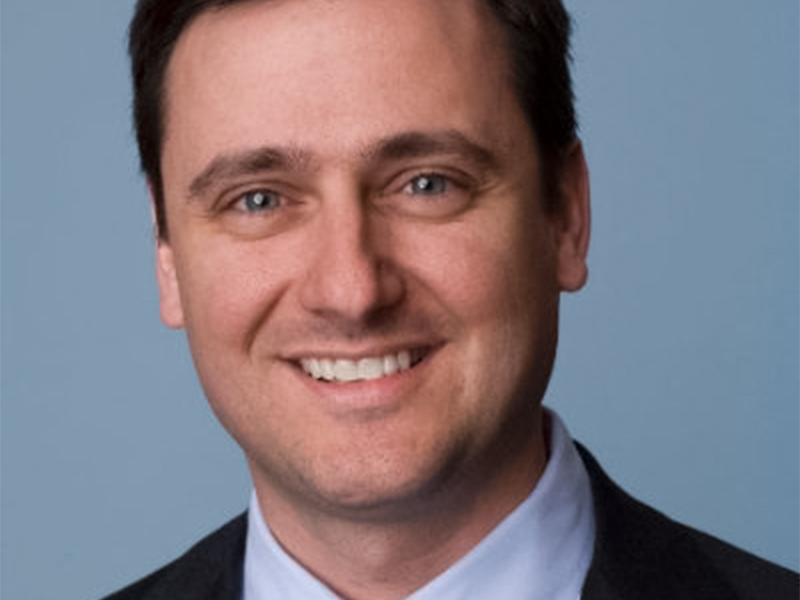 San Francisco—A joint venture between Sansome Pacific and the Fortress Investment Group has acquired a 63-property retail portfolio located across 15 states from Zurich Alternative Asset Management for $127 million.
The portfolio consists of 62 fast-casual restaurants and an office property in Dallas.
Guy Ponticiello, Bruce Westwood-Booth, Maury Vanden Eykel and Kyle Sals of CBRE's Corporate Capital Markets team represented the seller in the transaction.
"The portfolio was encumbered by a legacy master lease on well-located restaurant properties, largely tenanted by Chili's, On the Border and Macaroni Grill," Ponticiello, CBRE's Corporate Capital Markets' managing director, said in a prepared release. "The short-term remaining lease term to an investment grade rated tenant provided an investor with near-term security of cash flow and an ability to capture future value through the restructuring and repositioning of the existing leases."
The properties included in the transaction are located in: Alabama, Arkansas, California, Colorado, Georgia, Illinois, Indiana, Louisiana, Michigan, Missouri, North Carolina, Oklahoma, Tennessee and Texas.
Image via LinkedIn