By Keith Loria, Contributing Editor
Lowenstein Sandler has signed a 15-year lease for 17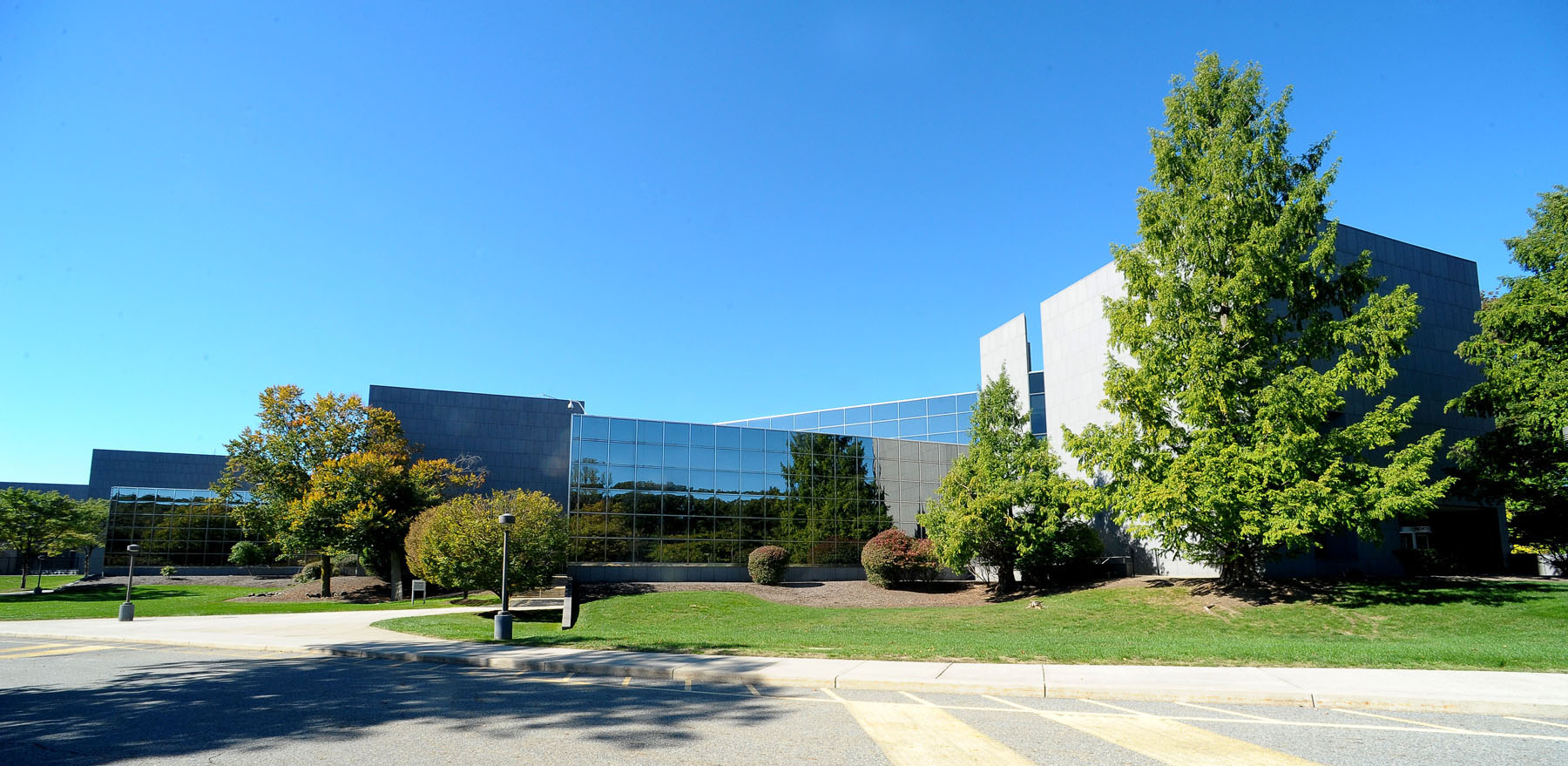 0,000 square feet at 56 Livingston Ave. in Roseland, N.J., with building owners Mountain Development Corp., and Square Mile Capital.
Set on a 56-acre campus, Lowenstein Sandler will be the marquee long-term tenant at the 433,945-square-foot building.
"The building is very large, so our amenity package is bigger and grander and a little more special than you would see in other buildings," Michael Seeve, Mountain Development Corp.'s president told Commercial Property Executive. "For Lowenstein, it was an opportunity to take advantage of some special things."
For example, the building offers a full-service kitchen and café that leads out to a 400-person seating area on the water, which can also be used for conferences, seminars and other meetings.
Originally developed by Prudential, the building was later renovated as the U.S. headquarters of Organon International at a cost exceeding $50 million. MDC and Square Mile acquired the property from Merck in 2012 for $20 million and has repositioned the property for Class A tenancy.
The space the law firm leased will be custom developed to meet Lowenstein Sandler's specifications.
"It was a chance for them to do extensive design development and planning," Seeve said. "They were able to roll up their sleeves and indulge in adjacency analysis and planning for how all of their practice groups might work together. It's an opportunity for them to create space that would foster collaboration and they were able to get the bulk of their practitioners all on one floor; that's not an opportunity one would expect to see."
The new Lowenstein offices will have interiors custom designed by Manhattan-based Marner & Associates, which will create a fully branded building within a building. Features include a tree-lined "boulevard" dubbed Lowenstein Way, leading to Lowenstein's own private, grand entryway. Lowenstein will occupy the entire third floor as well as its own vertical townhouse.
All spaces in the new amenity-packed office—from conference rooms, collaboration areas, coffee bars, exterior lounges and support areas to the gymnasium and the 400-seat cafeteria, will be designed to maximize both the natural light and beauty of the surrounding environment while emphasizing informal, collaborative spaces critical to Lowenstein's culture.
According to Seeve, the joint venture knew the property was the ideal corporate home for sophisticated tenants with unique needs unmet by ordinary space and is working to assure that it fills out the rest of the building with equally prestigious co-tenants.
Brown & Brown, the international insurance company, currently occupies 29,500 square feet in the building. As evidenced by the two leases now in place, 56 Livingston can easily accommodate both large and smaller space users from various industry sectors in an attractive multi-tenant environment.
Lowenstein Sandler is planning to move into the new state-of-the-art building in 2017.
David Simson, of Newmark Grubb Knight Frank, represented the tenant in the transaction.