By Ariela Moraru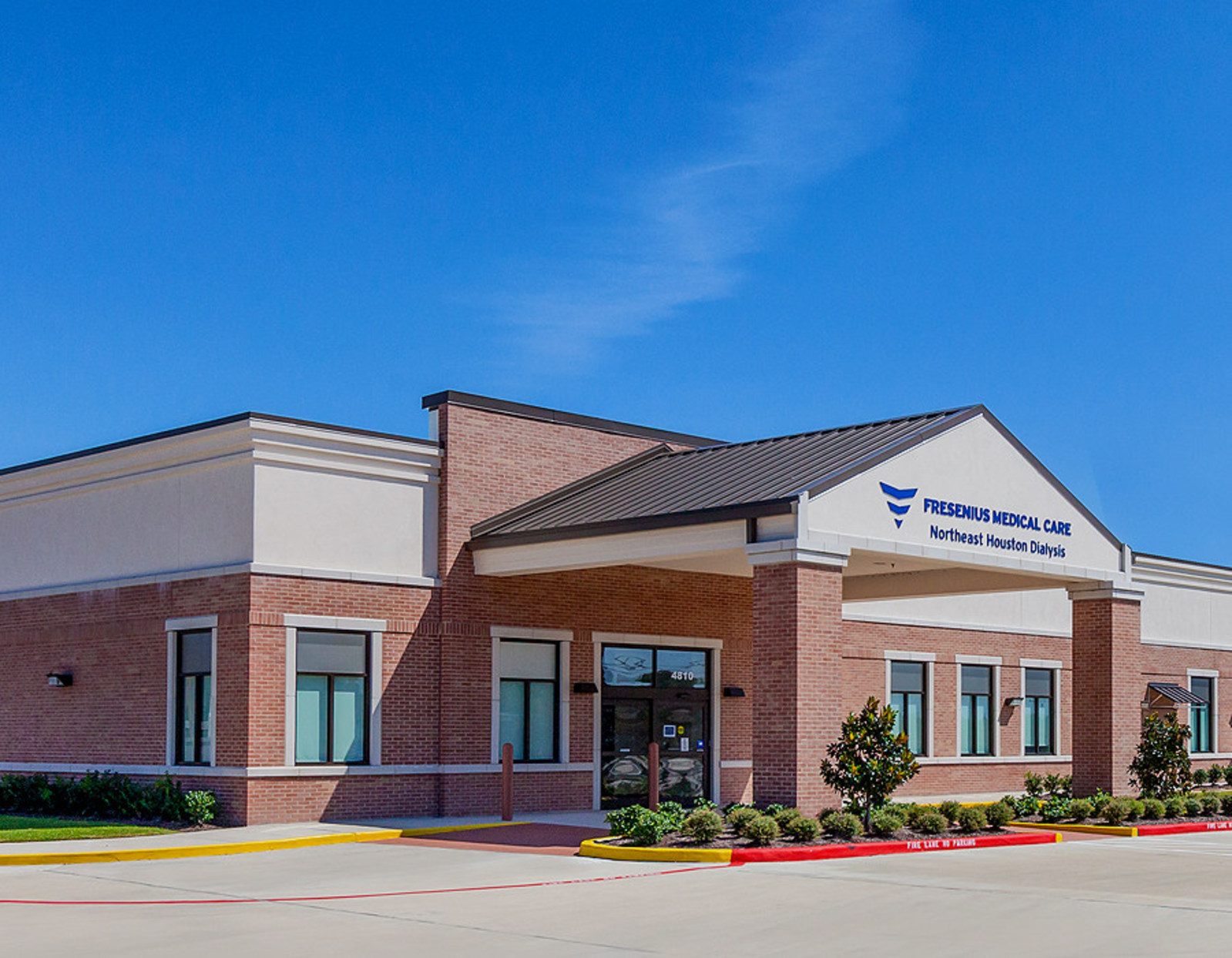 National Asset Services has been appointed property and asset manager of six health care and retail properties in four states. Properties include Sherwood Village shopping center in San Angelo, Texas, and five newly built medical office buildings in Texas, Pennsylvania, Ohio and Massachusetts. With the latest additions, the company's portfolio now includes more than 70 properties nationwide.
Located at the intersection of Sherwood Way (U.S. Highway 67 Business) and Sunset Drive, Sherwood Village was built in 2006 on 1.69 acres. The center features a mix of tenants, including Dickey's Barbeque Pit, Pro Cuts, FedEx Office, Eyemart and Verizon Wireless. Tenant-in-common co-owners appointed NAS property manager of the 15,407 square-foot center. The company acted as a consultant during the recent refinancing of the property investors' 10-year CMBS loan.
KB Exchange Trust entrusted NAS with property management and asset management responsibilities for five, single-tenant medical office properties. The properties are occupied by Fresenius Medical Care, an integrated provider of products and services for patients undergoing dialysis due to chronic kidney failure individuals.
The first is an 8,403-square-foot property at 4810 E. Sam Houston Parkway in North Houston, Texas. The property is located just south of the 250-acre Gene Green Beltway 8 Park near the Sam Houston Parkway.
The second is an 8,318-square-foot clinic in Crockett, Texas, which serves Houston County residents. The property is located at 2001 E. Bowie Ave., on Route 34 near the intersection of State Highway 304 and Interstate 287. The nearest dialysis clinic is more than 30 miles from the property.  
The third property is a 9,800-square-foot medical facility at 3280 W. 25th Street in Cleveland. The asset is located on Cleveland's Westside on U.S. Highway 42, just off interstates 90 and 71, near Grace Hospital Medical Center, a 731-bed medical center. NAS also manages another Fresenius facility in Cleveland, a one-story, 31,365-square-foot asset built in 2015.
The fourth property is a 7,104-square-foot medical office at 321 Meridian Ave. in Scranton, Pa. The asset is located two miles west of the Regional Hospital of Scranton, an 186-bed medical facility.
The last property is a 10,165-square-foot clinic at 1515 State St. in Springfield, Mass. The facility is located less than one mile northeast of Vibra Hospital of Western Massachusetts.
Images courtesy of NAS