By Alexandra Pacurar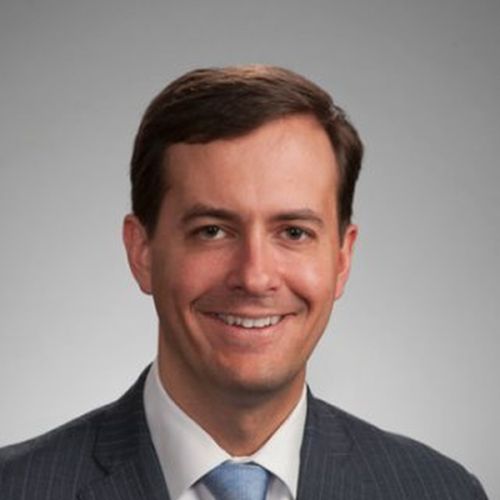 Chicago—DLA Piper, one of the top global law firms in the world, has announced that Nathaniel Marrs joined the company's Finance practice as a partner in its Chicago office. In his new position, Marrs represents both domestic and international real estate fund sponsors and other stakeholders in a variety of operations, including formation and structuring of private equity real estate funds, management companies and joint ventures.
Marrs has a rich transactional experience, ranging from real estate portfolios to multi-jurisdictional REIT mergers and acquisitions, and strategic investments in real estate. His advising experience spreads across a diversity of property types such as retail, industrial, office, multi-family, hotels and casinos. International clients focused on real estate investment opportunities throughout the United States, and U.S. clients focused on real estate investment opportunities throughout Asia, India, Europe and the United Kingdom have benefited from Marrs' services.
"Nat's background stands out and will further strengthen our Real Estate Capital Markets team. He's worked on sophisticated and high-dollar transactions, and his significant cross-border experience enhances the firm's real estate transactional capabilities in the United States and around the world," John Cusack, global co-chairman of DLA Piper's Finance Practice, said in a prepared statement.
The management at DLA Piper's Chicago office is excited to have Nathaniel Marrs contribute to the company's efforts to strengthen its fund formation and REIT capabilities. The highly experienced attorney was previously a partner in Latham & Watkins' Fund Formation practice. Marrs is an advisory board member of the University of Chicago Booth School of Business Real Estate Alumni Group and a member of the Pension Real Estate Association.
Image via LinkedIn