By Barbra Murray Contributing Editor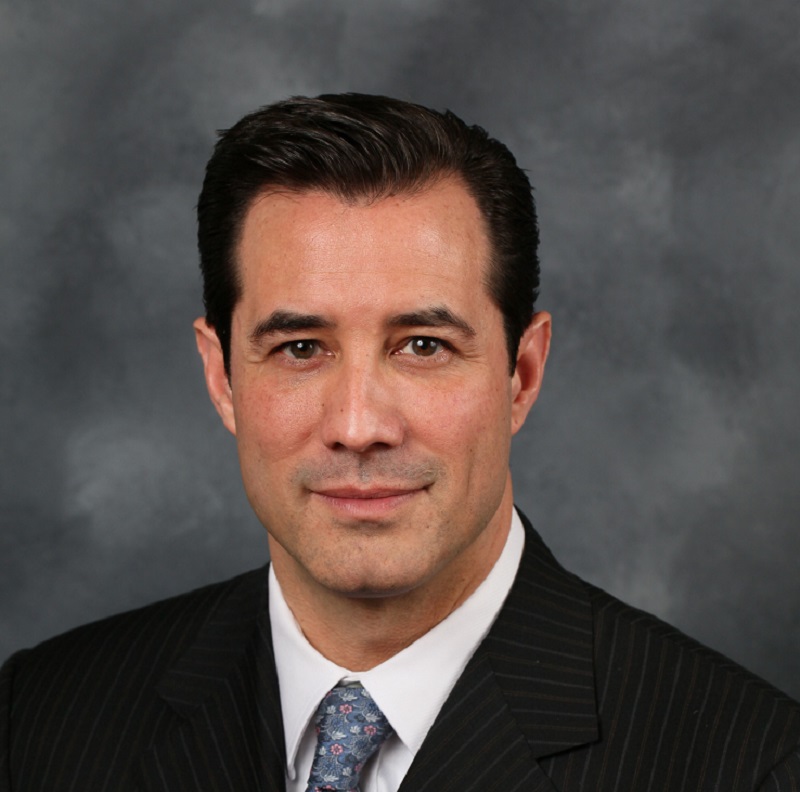 What a difference a year makes. According to a new report by commercial real estate services firm JLL, the vacancy rate for Class A office product in Nassau County on New York's Long Island plummeted in 2015, dropping a staggering 25.5 percent from the fourth quarter of 2014 to the fourth quarter of 2015. There was a lot happening on Long Island.
2015 was a good year for Long Island as a whole. "No surprise in 2015; the market has been steady as it's been in previous years," Raymond Ruiz, executive vice president with JLL, told CPE. But it was a particularly good year for Nassau County, where the vacancy rate for the Class A segment dropped from 15.7 percent to 11.7 percent year-over-year in the fourth quarter. With Class A leading the way, Nassau County's average vacancy rate for all office classes was just 14.2 percent in the fourth quarter, marking a 10.7 percent year-over-year decline and the lowest overall vacancy rate in the county in more than four years.
However, as noted in JLL's report, it wasn't all wine and roses on Long Island in the fourth quarter. Suffolk County's Class A vacancy rate went on a year-over-year upswing of 3.2 percent, going from 19.5 percent in 2014 to 20.2 percent in 2015. Yet, there was also some good news out of Suffolk County. The average overall rental rate increased 2.2 percent, whereas overall rents in Nassau County and across Long Island as a whole went on the decline.
Regardless of any negative figures, JLL's report indicates that the performance of Long Island's office market in 2015 bodes well for 2016; although, there will be new dynamics in play. "Essentially this being an election year, some companies may be looking long-term, and won't be making any bold decisions. They'll wait to see how policy will shape including which direction the economy goes to. They'll be less emphasis on the conventional aspects of real estate—rent, etc.," Ruiz said.
Class A accommodations will continue to play a big role in Long Island's success, with companies continuing to transition to higher-quality spaces in an effort to attract the best of the best. "You'll see more companies basing their decision on the ability to maintain their labor and recruit high-skilled labor and that it may very well be in environments that are trending more towards a younger workforce. Projects that are transit-oriented with walkable communities and in closer proximity to housing—you'll absolutely see a strong surge in creating suburban/urban type real estate projects."