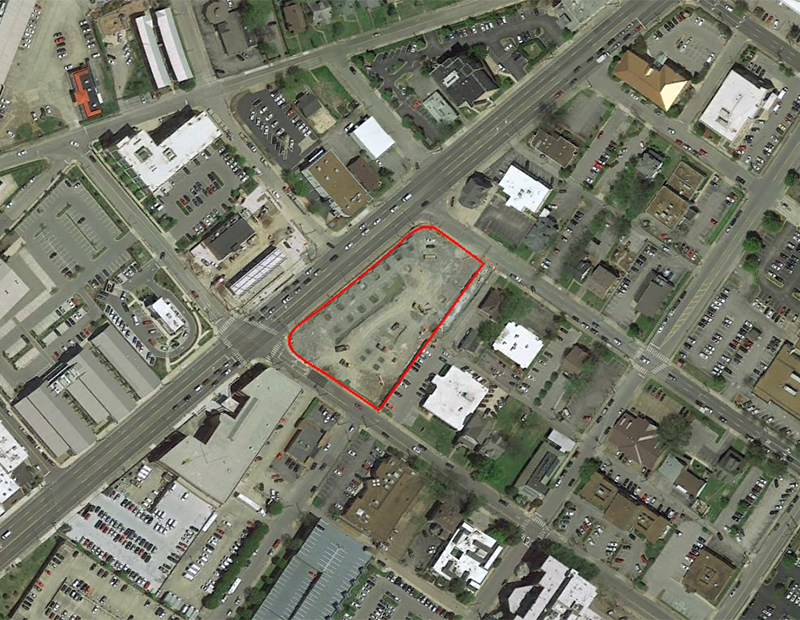 Tharaldson Hospitality Management has secured $28.9 million in construction financing from U.S. Bank for the development of a 163-key Staybridge Suites in Nashville, Tenn., according to Davidson County records. Work began on the site in summer 2018. The full project timeline is estimated at 15 months, per the Nashville Post.
The developer acquired the 1.6-acre parcel, located at 350 21st Ave., in March 2016 from the Nashville government for $5.5 million. Previously, the site was home to a fire station which shuttered prior to the property changing hands. About a mile from downtown, the future hotel will be within a five-minute walk from both Saint Thomas Midtown Hospital and TriStar Centennial Medical Center. Additionally, a wide variety of retailers operate a short distance from the development.
As strong population growth and corporate relocations continue to boost the Nashville metro, the hospitality sector is thriving. Several high-dollar transactions closed over the past month, including AVR Realty's $125 million acquisition of the Hilton Garden Inn in the city center.
Image via Google Earth