By Anca Gagiuc, Associate Editor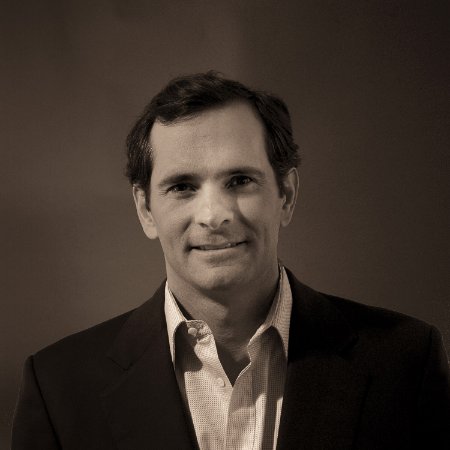 Santa Fe, N.M.—Nambé, the tabletop and home décor company founded in 1951, has relocated to the heart of downtown Santa Fe, N.M. The award-winning company moved into a historic office building it acquired for an undisclosed price tag.
The company's current headquarters is also in Santa Fe at 2891 Cooks Road, but will be relocated to the new property in mid-May. Eventually, the new location at 200 W. De Vargas St. will house Nambé's retail, finance, customer service and administrative teams.
"This is an important move for Nambé, and one that demonstrates the success of the company's expansion over the past 18 months," said Nambé President & CEO Bill Robedee in a prepared statement. "It's an investment that complements our ongoing growth strategy for the business and our heritage as a contemporary, design-driven brand."
"Nambé has been a fixture in the Santa Fe community for more than 60 years, and we are excited about this acquisition, which we see as an investment in both the future of Nambé and downtown Santa Fe," added Nambé Chairman, Dan Hillenbrand.
Image via LinkedIn