June 24, 2011
By Keat Foong, Executive Editor, Multi-Housing News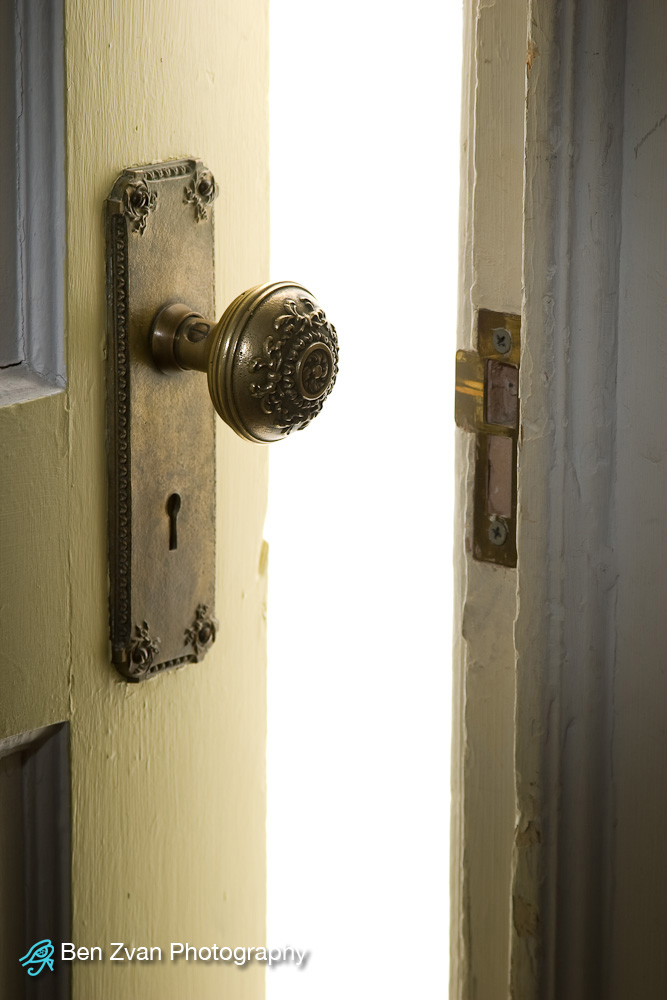 LAS VEGAS – Baby Boomers have been usurped in their position as the leading demographic group, and apartment marketers would do well to be cognizant of the differences in the preferences of this emergent age group versus those of their parents, suggested speakers at a session at the National Apartment Association Education Conference & Exposition being held this week in Las Vegas.
In the United States today, Generation Y has surpassed Baby Boomers as the biggest generation, said Douglas S. Hastings, senior vice president of DEI Communities. Apartment marketing will be concerned with what the Echoes want from today forward, he suggested. Hastings and other speakers spoke at an educational session entitled "Evolving Resident Demographics: Successfully Marketing to Millennials versus Baby Boomers."
Hastings noted that DEI Communities' application base is becoming young, not older. Over the past four years, the number of Millennials has increased, while that of Gen X and Boomers has fallen. In 2011 so far, half of the applicants in the company's properties are Echo Boomers, versus 31 percent Echo Boomers and only 17 percent Baby Boomers.
He said the apartment industry should "mind the gap"–that is, the generation gap between the Millennials and the Baby Boomers, and the many ways in which they are different.
J. Turner Research conducted a survey of residents in 71 communities managed by DEI Communities and Forest City Residential Group to reveal differences in consumer preferences of the different demographic groups. The survey received some 4,200 responses.
The Echo Boomers have become a very important apartment customer, and apartment companies need to understand them, how to talk to them, and what they value most, said Joseph Batdorf of J Turner Research. Batdorf presented and discussed the results of the survey at the session.
J Turner Research's survey revealed that price point was a much more important consideration to Millenials than to Boomers when they made their decision on whether to rent an apartment. When an apartment leasing agent talks to a Boomer, it may not be so vital to make a deal or discuss the concessions that are available, Batdorf suggested.
Instead, location takes on much more significance for Baby Boomers than for Echo Boomers. Value for price was the top consideration for Millennials, versus a quiet place to live for Baby Boomers. Maintenance-free living was also important for Boomers but not so much for Echoes.
Hastings added that Baby Boomers are more interested in living in suburban locations. He said a recent survey showed that only 9 percent of Baby Boomers want to reside in city-center type locations.
Batdorf said that according to another survey, 14 percent of respondents said they visited an apartment community social networking site, compared to 7 percent just a year ago in 2010. Facebook (92.07 percent) is by far the most popular of social networking sites that are visited. Twitter did not rank high in popularity as a social networking site among respondents overall, but Millennials use Twitter at a much higher rate than did Boomers.
The overwhelming number of respondents (72.66 percent) overall said they searched the Internet to find apartments. Apartment listing sites ranked as a second most popular apartment finder (55.94 percent) among those surveyed. Craigslist ranked the lowest in terms of being an apartment locator for residents, but Millennials were three times as likely to use Craigslist than Boomers.
Most respondents (81 percent) rated parking as the most desired common area amenity, followed by fitness facilities (80 percent) and outside pool (54 percent). The top few most favorite amenities of Baby Boomers and Echo Boomers were the same, though in different orders. In order of preferences, Echo Boomers desired fitness facilities, parking, outdoor pools and central wi-fi. Boomers liked parking, fitness facilities, additional storage and outdoor pools, in that order.
Krissy Novotny of Forest City Residential pointed out that 37 percent of Millennials are currently unemployed, and more than one in eight are living in their parents' homes, and 2 percent are military veterans. This group of residents are also staying single longer.
Novotny cited as a case study Forest City's Hamel Mill Lofts, in Haverhill, Mass., an adaptive reuse of a 19th-century shoe factory. Sixty-five percent of residents in the property are Millennials, 19 percent Baby Boomers and 13 percent Gen Xers. The two groups the property targeted in its marketing efforts were the "Explorer" segment—independent thinkers, opinion leaders, people who were the first to discover cultural trends and the "in-the-know" segment those who are driven by status. The property leased within five months of final delivery of the building, and is 95 percent occupied.
Novotny commented that the company knew that the Echo Boomers searched for apartments differently and would come to the property differently.