By Keith Loria, Contributing Editor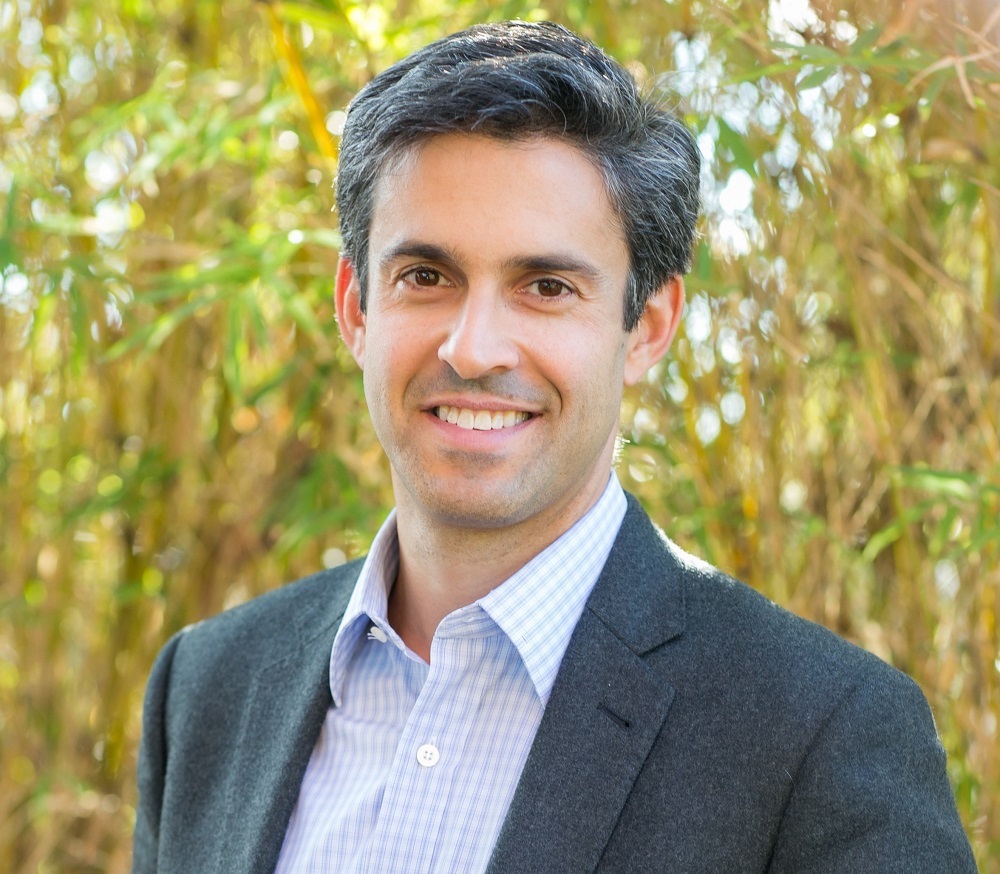 Los Angeles—Bahrain Mumtalakat Holding Co. has acquired an interest in a $250 million existing portfolio of high-quality commercial real estate assets in the U.S., currently managed by Regent Properties.
"We have been looking for international investors as a way to diversify our investor base for some time," Eric Fleiss, Regent Properties' president, told Commercial Property Executive. "Mumtalakat's entrepreneurial spirit was very attractive to us and very much in line with our own culture and contrarian approach to investing in real estate."
The portfolio is comprised of substantially leased, income-generating Class A office buildings in the Phoenix and Dallas areas. All the assets in the transaction have excellent freeway accessibility, a myriad of walkable amenities, high parking ratios and close proximity to executive and workforce housing.
"This makes them very different from many investors' conceptions of office properties in the Sunbelt only being in barren, isolated and dated corporate parks," Fleiss said. "Each building has substantial 'creative office' interior tenant improvements with open ceilings, open workspaces, and modern 'tech company' improvements/amenities that one would expect to find in San Francisco or the West Village."
Additionally, the portfolio demonstrates the substantial diversification of industries and tenant base in Phoenix and Dallas that are hard to find in many other markets in the U.S.
According to Fleiss, the driving philosophy behind all of Regent Properties' investments is its willingness to pursue a contrarian strategy by acquiring complex or distressed assets often in out-of-favor markets.
"For example, in 2010, when we bought many of these properties in the Sunbelt, many thought we were crazy, but we knew these were great buildings and we saw tremendous opportunity in these markets," he said. "Today these buildings enjoy a 90 percent occupancy rate, 65 percent of which are public/high credit tenants. Unlike many gateway markets, because there is relatively little new construction in these markets, we believe there is still significant value to be captured as rents continue to increase in these markets."
With this transaction, Mumtalakat will be joining existing Regent investors including affiliates of BlackRock, CAM Capital, and other well-known endowments and pension funds.
"We are delighted to have found an investor that shares our entrepreneurial spirit and appreciates our unique commercial real estate portfolio in markets that provide our investors with a very attractive risk/reward profile," Fleiss said. "Mumtalakat's investment will not alter our business plans for the assets, or our reputation as a responsive and thoughtful landlord. They have not just purchased an interest in the assets, but also partnered with us as a vote of confidence in the way we do business."