July 5, 2011
By Barbra Murray, Contributing Editor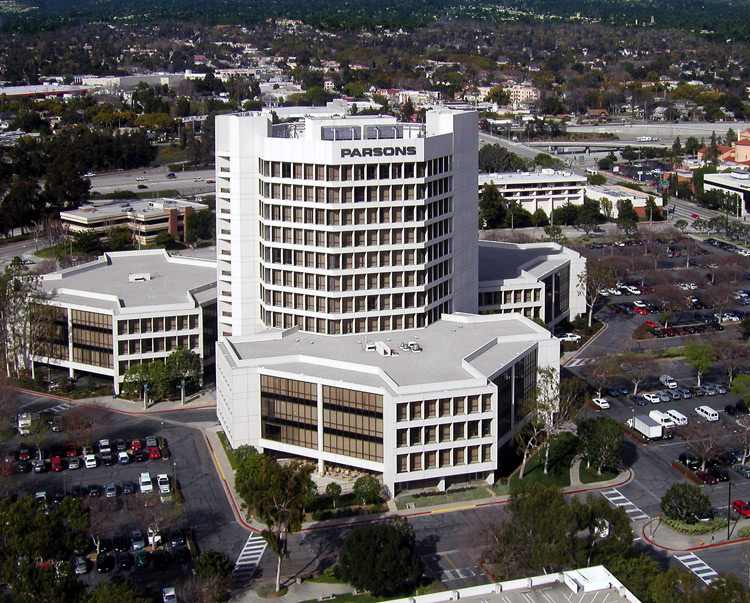 Morgan Stanley Real Estate Investing and Lincoln Property Co. have become the new owners of the Parsons Campus, a 950,000 square-foot office property in the Los Angeles suburb of Pasadena, courtesy of a sale-leaseback transaction with lead tenant, engineering and construction firm the Parsons Corp. Metropolitan Los Angeles has not seen a of this size since the glory days immediately preceding the national real estate took a nosedive a few years ago.
The Parsons Campus encompasses three office towers, one of which is fully occupied by Parsons, two additional buildings that boast an average occupancy level of 95 percent and two parking facilities. And there's room for growth; spanning 22.7 acres, the property is zoned for additional entitlements totaling approximately 1.3 million square feet.
The construction firm will continue to maintain its headquarters at the Pasadena site under a 15-year lease with the new ownership.
Sale-leaseback activity was quite brisk before the credit crunch, but the trend appears to be resurfacing this year. Major transactions include Apollo Group Inc.'s sale of its 600,000 square-foot University of Phoenix headquarters in Phoenix to Cole Real Estate Investments for $170 million, and CoStar Inc.'s sale of its 169,500 square-foot home in Washington, D.C. for $101 million, just one year after having acquired it for a mere $41 million.