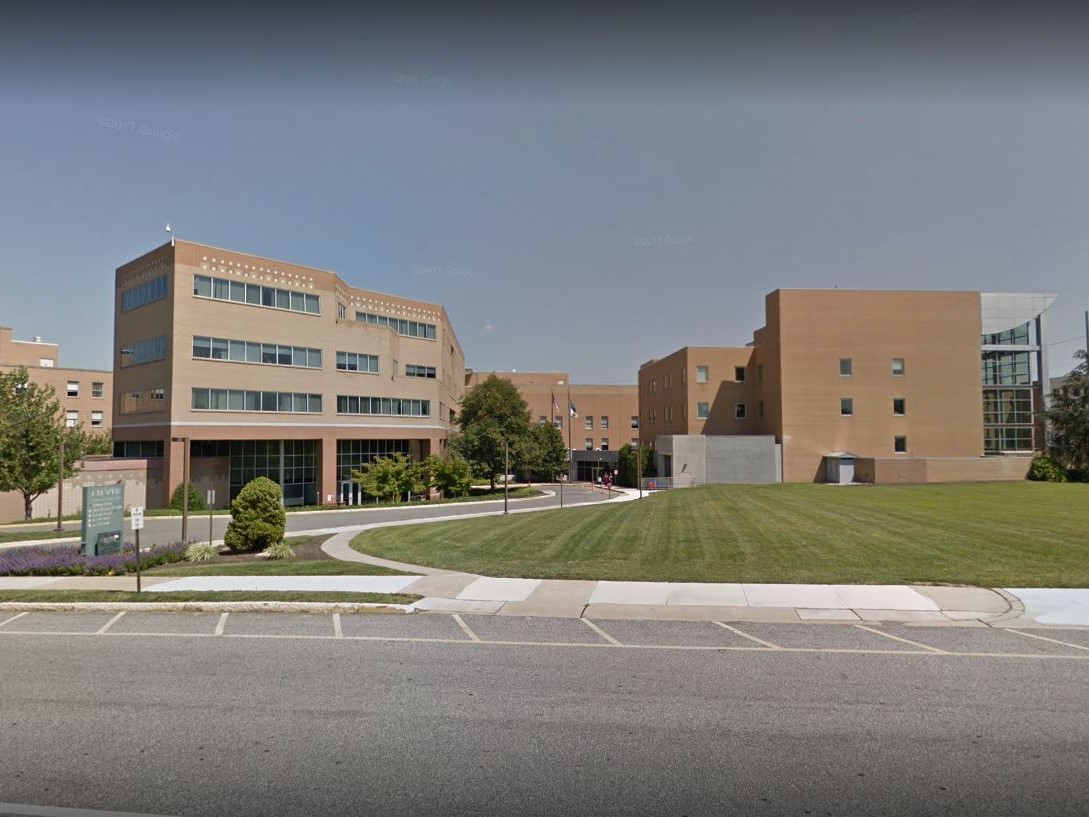 Through a sale-leaseback, Medical Properties Trust Inc. will invest $1.6 billion in Prospect Medical Holdings Inc. The deal involves Prospect's real estate assets in California, Connecticut and Pennsylvania. The company will use the funds to retire the company's existing term-loan debt. Barclays acted as exclusive financial advisor to MPT.
The long-term agreement includes investments in 14 acute-care hospitals and two behavioral health hospital facilities. Half of the assets are in Pennsylvania—Crozer-Chester Medical Center, Delaware County Memorial Hospital, Springfield Hospital, Taylor Hospital—and Connecticut—Waterbury Hospital, Manchester Memorial Hospital and Rockville General Hospital. The other half of the portfolio is in California and includes:
Foothill Regional Medical Center
Los Angeles Community Hospital
Los Angeles Community Hospital at Bellflower
Los Angeles Community Hospital at Norwalk
Southern California Hospital at Culver City
Southern California Hospital at Hollywood
Southern California Hospital at Van Nuys in Los Angeles
According to Prospect Medical Holdings Inc. CEO Samuel Lee, the transaction enables the company to perform improvements at their existing facilities and also support future acquisitions. Prospect's eight other properties in Rhode Island, New Jersey and Texas were not included in the deal, which is expected to close during the second half of the year, subject to customary closing conditions. Prospect will continue to own and operate all its hospitals and ancillary operations in California, Connecticut, Pennsylvania, Texas and New Jersey as well as its Rhode Island joint venture.
---
READ ALSO: MPT Infuses $1.2B into Hospital Portfolio
---
Furthermore, Medical Properties Trust Inc. also entered into definitive agreements with two operators for eight other hospitals. The deal includes seven community hospitals operated by Saint Luke's Health System—most of them in Johnson County, Mo.—for $145 million and Watsonville Community Hospital, a 106-bed acute-care hospital in Watsonville, Calif., operated by Halsen Healthcare for $55 million. With these transactions, the company has surpassed its 2019 acquisition guidance of $2.5 billion, with a total investment of $3 billion.