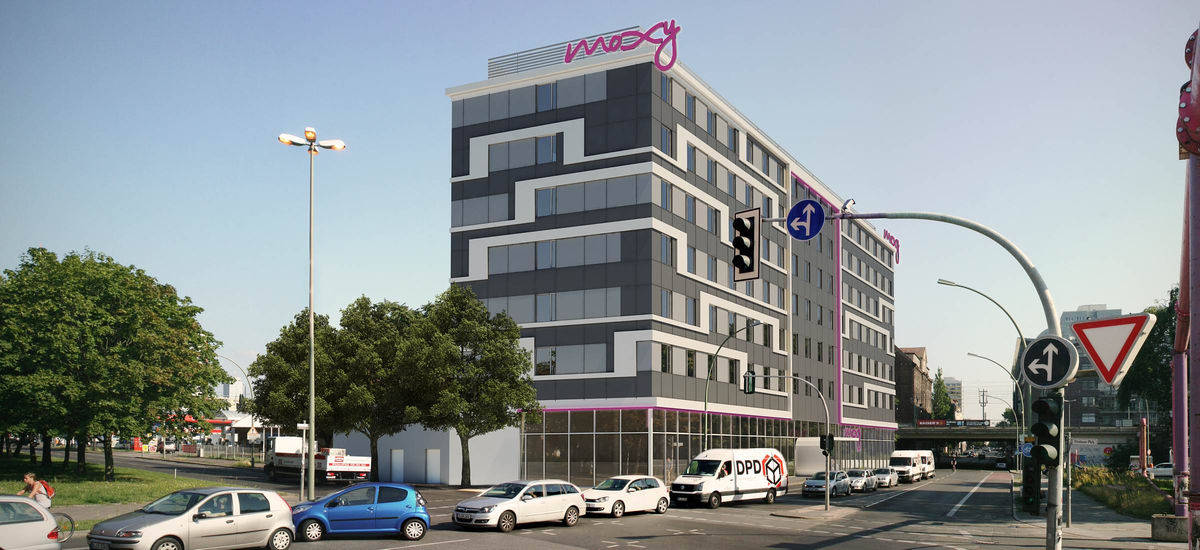 by Evelina Croitoru
Berlin—Moxy Hotels, a three-star hospitality brand under the Marriott Hotel Group umbrella, has announced the opening of a new hotel in the heart of Berlin. The seven-story, 210-key hotel is centrally located at 76-78 Andreasstraße, near Ostbahnhof.
The L-shaped building features ground-level public facilities including a reception, dining area and conference rooms, designed in such a way as to showcase the generous glazed façade. The hotel is in close proximity to a wide range of bus, train and tramway lines that have connections throughout the entire city, and within walking distance of famous cultural attractions such as The East Side Gallery.
The hotel marks the brand's third location in Germany, after Moxy Frankfurt Eschborn and Moxy Munich Airport.
Image courtesy of Marriot.com