By Bogdan Odagescu, Associate Editor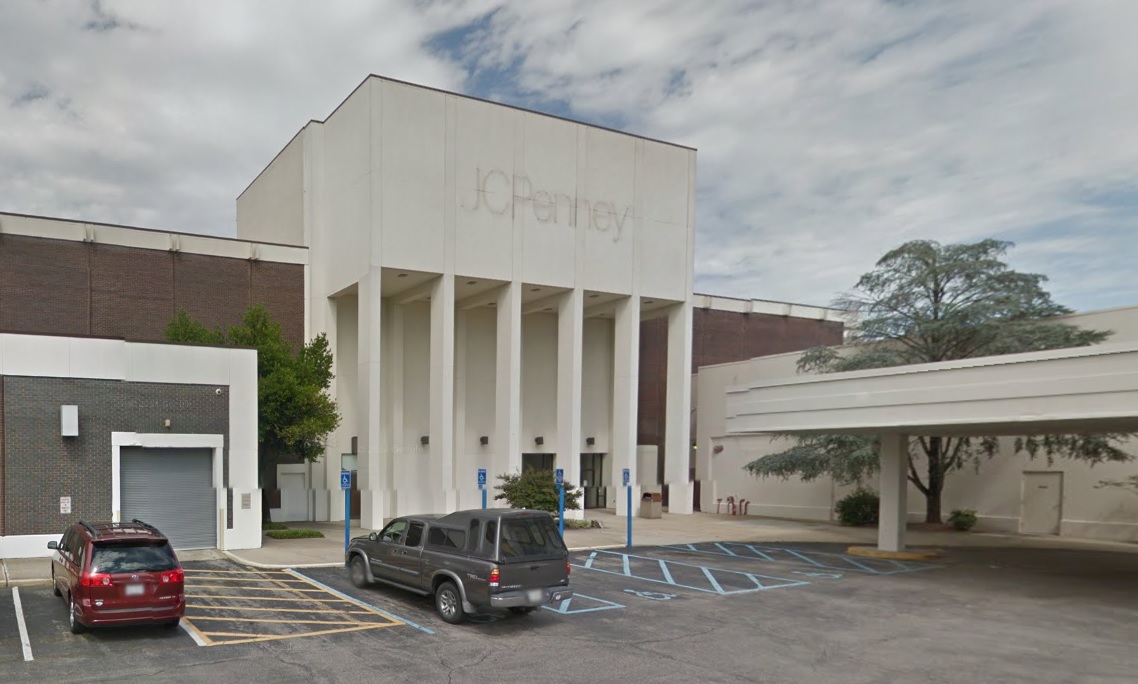 Norfolk, Va.—Richmond-headquartered Movement Mortgage recently announced the relocation of its largest operations center from 841 Seahawk Circle in Virginia Beach to Military Circle Mall in neighboring Norfolk. The move will bring the transfer of 550 employees and the creation of 200 new jobs.
The company's Norfolk home will be located at a repurposed former JCPenney within the Military Circle Mall. According to The Virginian-Pilot, the 209,000-square-foot building was bought by the Norfolk Economic Development Authority for $2.5 million in 2014. The city and its economic development arm plan on spending $18 million on the conversion of the property into office space. The redevelopment is expected to begin soon and Movement hopes to finalize the relocation by early 2017.
Movement Mortgage is estimated to shell out approximately $2 million in relocation costs. A company official contacted by Commercial Property Executive said that the current Virginia Beach operations office spans over approximately 54,000 square feet and that Movement Mortgage expects to occupy approximately 75,000 square feet of the Military Circle Mall development.
The office of Virginia Governor Terry McAuliffe reports that the project was secured through the collaboration of the City of Norfolk and the Virginia Economic Development Partnership. The governor approved a $600,000 grant to assist the project. Furthermore, support for employee training activities will be provided through the Virginia Jobs Investment Program.
"I truly believe this investment is going to spark a massive wave of positive momentum for this community by establishing a dynamic, thriving hub of business activity at Military Circle," Toby Harris, co-founder & EVP of Movement Mortgage, said in prepared remarks.
Movement Mortgage was founded in 2008 and currently employs over 3,000 people. The company also has operations centers in Richmond, Charlotte, N.C. and Phoenix, Ariz. In 2015, Movement originated $7.83 billion in home loans.
Image via Google Maps/Google Street View