By Razvan Cimpean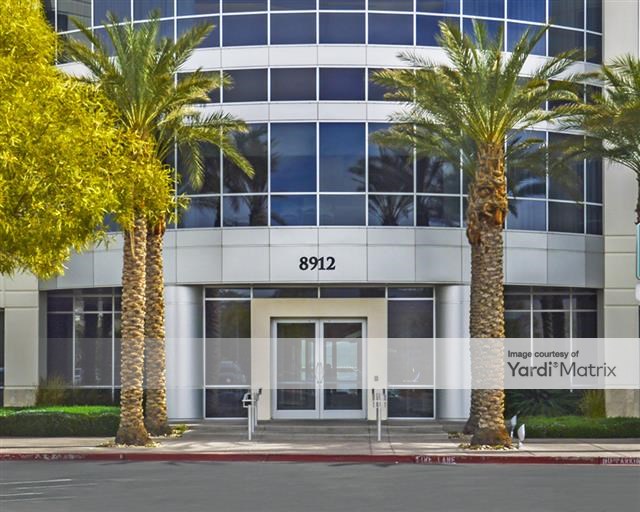 Moonwater Capital purchased New Spanish Ridge, a two-building office campus in Las Vegas. SK+G Lab sold the 114,000-square-foot asset for $24.8 million. The transaction was subject to an $18.3 million loan provided by MidCap Financial Services and arranged by Dekel Capital.
The Class A asset, located at 8912 and 8918 Spanish Ridge Ave., was completed in 2006 and features more than 500 parking spaces. At the time of sale, the property was approximately 80 percent occupied. The two- and three-story buildings sit less than three miles from the Las Vegas Betlway and roughly 10 miles from Interstate 15. The LEED-certified property offers convenient access to multiple restaurants, shopping centers and hotels, including Surang Thai Kitchen, Crossroads Plaza Shopping Center and Hampton Inn & Suites.
The new deal comes a month after a joint venture between PCCP LLC and The Brookhollow Group acquired Centra Point, a nine-building Las Vegas office campus, two and a half miles away from New Spanish Ridge.
Image courtesy of Yardi Matrix