By Laura Calugar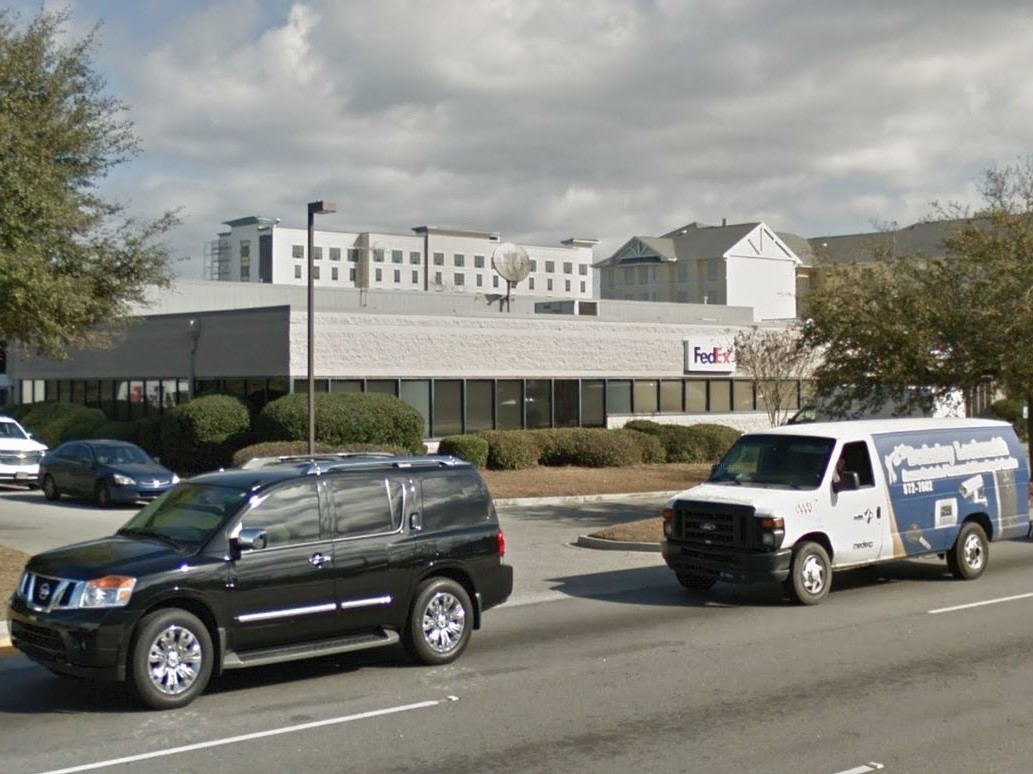 Monmouth Real Estate Investment Corp. has acquired a brand new 121,683-square-foot industrial building in North Charleston, S.C., for $21.9 million. The property is net-leased for 15 years to Federal Express Corp.
Located at 1892 Anfield Road on approximately 16.2 acres, the facility provides easy access to the junction between interstates 26 and 526. The Charleston International Airport is just two miles away.  
"Over the past several years we have strategically positioned our portfolio to benefit from the supply chain's shift toward the eastern seaboard as the result of the recently completed Panama Canal expansion. The Port of Charleston has been one of the biggest beneficiaries of this change and we expect this region's strong economic growth to continue for many years to come," said Monmouth Real Estate President & CEO Michael Landy, in prepared remarks.
Earlier this year, Monmouth Real Estate purchased a newly constructed 237,756-square-foot industrial building in Homestead, Fla. The property is also leased to FedEx and traded for $38.3 million.
Image via Google Street View