By Laura Calugar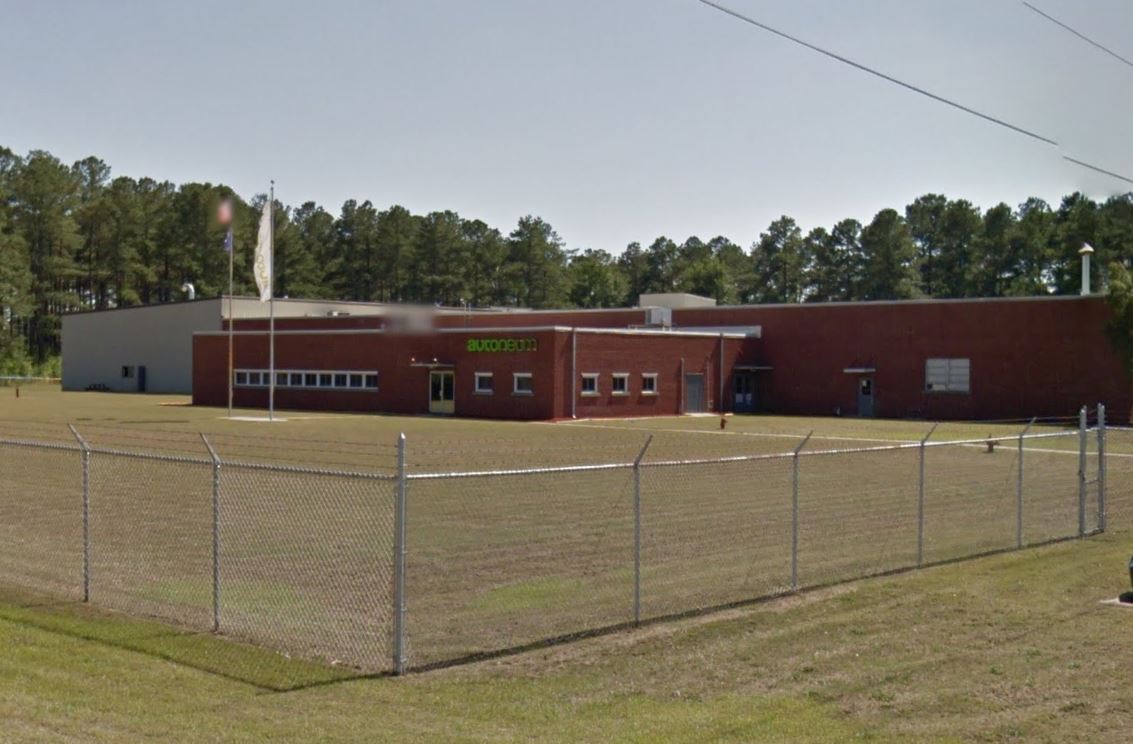 Monmouth Real Estate Investment Corp. acquired a 315,560-square-foot industrial building in the Augusta, Ga., MSA. The building. which sits on approximately 24 acres, sold for $21.9 million. Autoneum North America Inc., a company that develops and produces multifunctional and lightweight systems for noise and heat protection, has leased the building for the next 15 years. 
Located at 1103 Powderhouse Road, S.E., in Aiken, S.C., the property is approximately 11 miles from Interstate 20 and 18 miles from I-520.
"Autoneum is a recognized leader in supplying quality acoustic and thermal parts for the automotive industry. They have been in this market for more than 20 years and have outgrown their current facility. South Carolina ranks as the number one exporter of passenger automobiles in the nation, with more than $9 billion in auto exports moving through the Port of Charleston," said Michael Landy, president & CEO of Monmouth Real Estate Investment Corp., in prepared remarks.
A $35 million expansion
Autoneum recently expanded the Class A industrial building to meet the company's increased customer demand. Last year, the firm announced a $35 million investment and the creation of more than 40 new jobs. The Coordinating Council for Economic Development awarded a $125,000 grant to Aiken County for road improvements to accommodate the project.
Image via Google Street View