By Laura Calugar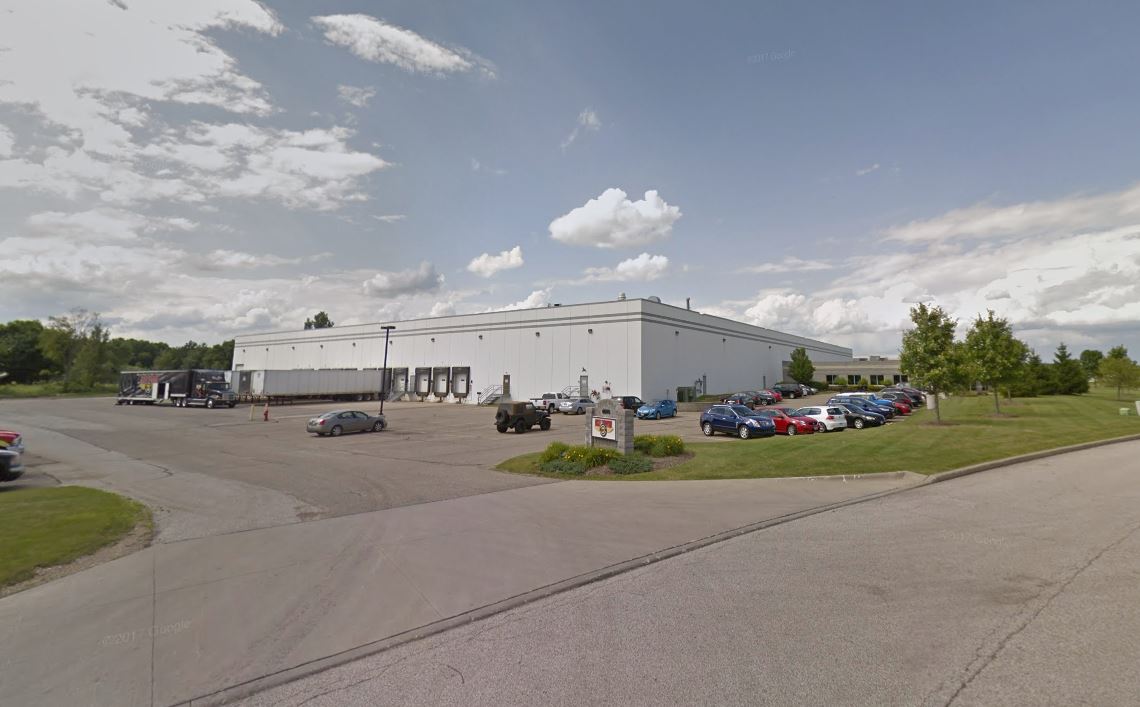 Monmouth Real Estate Investment Corp. purchased a 219,765-square-foot industrial asset in Stow, Ohio, a suburban community within the Akron metropolitan area, for $19.5 million. The building is expandable by 50,000 square feet. 
Located at 4651 Prosper Drive, on some 15.4 acres, the building is 10 miles from the junction between interstates 80 and 480. The facility is net-leased for 10 years to Mickey Thompson Performance Tires and Wheels and is guaranteed by Cooper Tire and Rubber Co., a Delaware corporation.
"Mickey Thompson is one of the most prominent leaders in making racing tires and their parent company, Cooper Tire, is the fifth largest tire manufacturer in North America. Mickey Thompson has been in this market for over 25 years and they recently outgrew their existing facility," said Monmouth Real Estate Investment Corp. President & CEO Michael Landy, in a prepared statement.
Monmouth Real Estate Investment Corp. is one of the oldest public equity REITs in the U.S. The company's portfolio consists of 108 properties totaling some 18.8 million rentable square feet.
Image via Google Street View