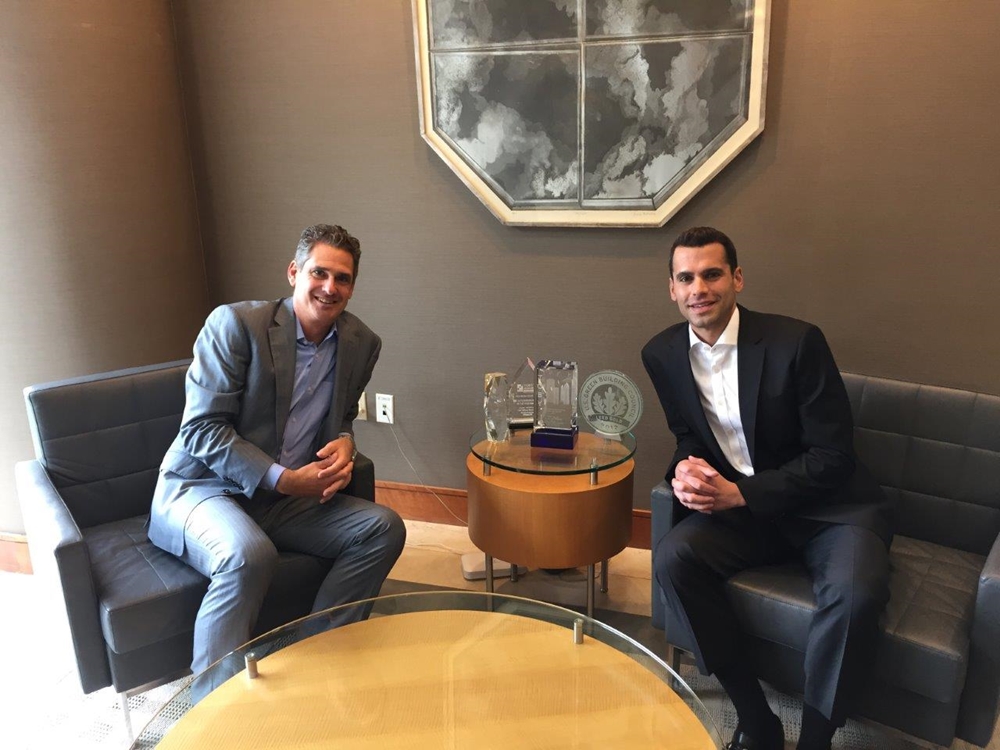 Shortly after hiring Evan Dreilinger as senior vice president & general counsel, Monday Properties has hired Wes Machowsky as its senior vice president of acquisitions. In his new role, Machowsky will be in charge of selecting and closing new property acquisitions, creating value in current assets and raising capital from investment partners.
"Wes will be an invaluable asset to the team with over 16 years of experience in commercial real estate. His strong background in acquisitions, dispositions, leasing and management will bolster Monday's strategic capabilities and scale as the firm re-enters buy mode," Monday Properties Managing Partner Tim Helmig said in a prepared statement.
Prolific transaction activity
Prior to joining the company, Machowsky served as managing director of Transwestern's Mid-Atlantic Capital Markets Group between 2013 and 2017. There, he contributed to the closing of more than $4 billion of capital markets transactions. Between 2004 and 2013, he served as a tenant and landlord leasing broker at Cushman & Wakefield and Newmark Knight Frank, where he facilitated the leasing of more than 10 million square feet..
Machowsky is a member of the Urban Land Institute and the District of Columbia Building Industry Association. He has a B.A. in economics and psychology and an M.A. in real estate investment from Georgetown University.
Image courtesy of Monday Properties