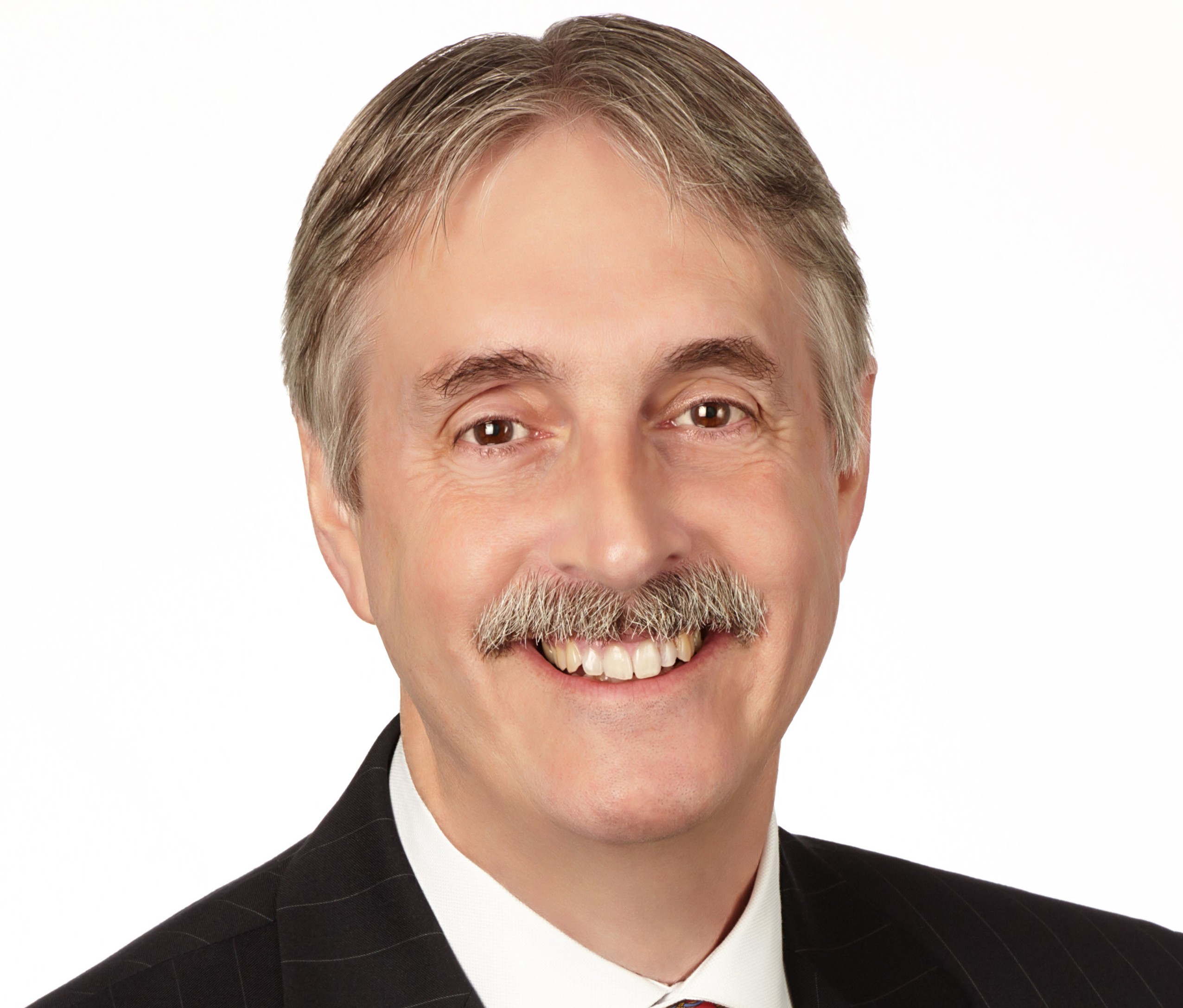 Mohr Partners Inc., a commercial real estate advisory firm, has named Eric Karl as CFO, following the company's recent completion of a management buyout. As a shareholder, he will also serve on the firm's board of directors and executive committee.
With more than 30 years of experience leading finance organizations, Karl most recently served as CFO of 1A Smart Start, where he lead financial and human resources, as well as collection groups. Prior to that, he also served as CFO of Sumitomo Corp. of America, improving cost competitiveness and timeliness of financial information.
Karl received a bachelor of arts degree in economics from Hamilton College and a master's degree in industrial relations from the University of Warwick. He is a member of Financial Executives Institute and Financial Executives Networking Group.
"Eric's successful track record of helping companies improve operational excellence in finance and operations ideally qualify him to support our aggressive growth plans," Robert Shibuya, chairman & CEO of Mohr Partners Inc., said in prepared remarks.
Image courtesy of Mohr Partners Inc.