By Ariela Moraru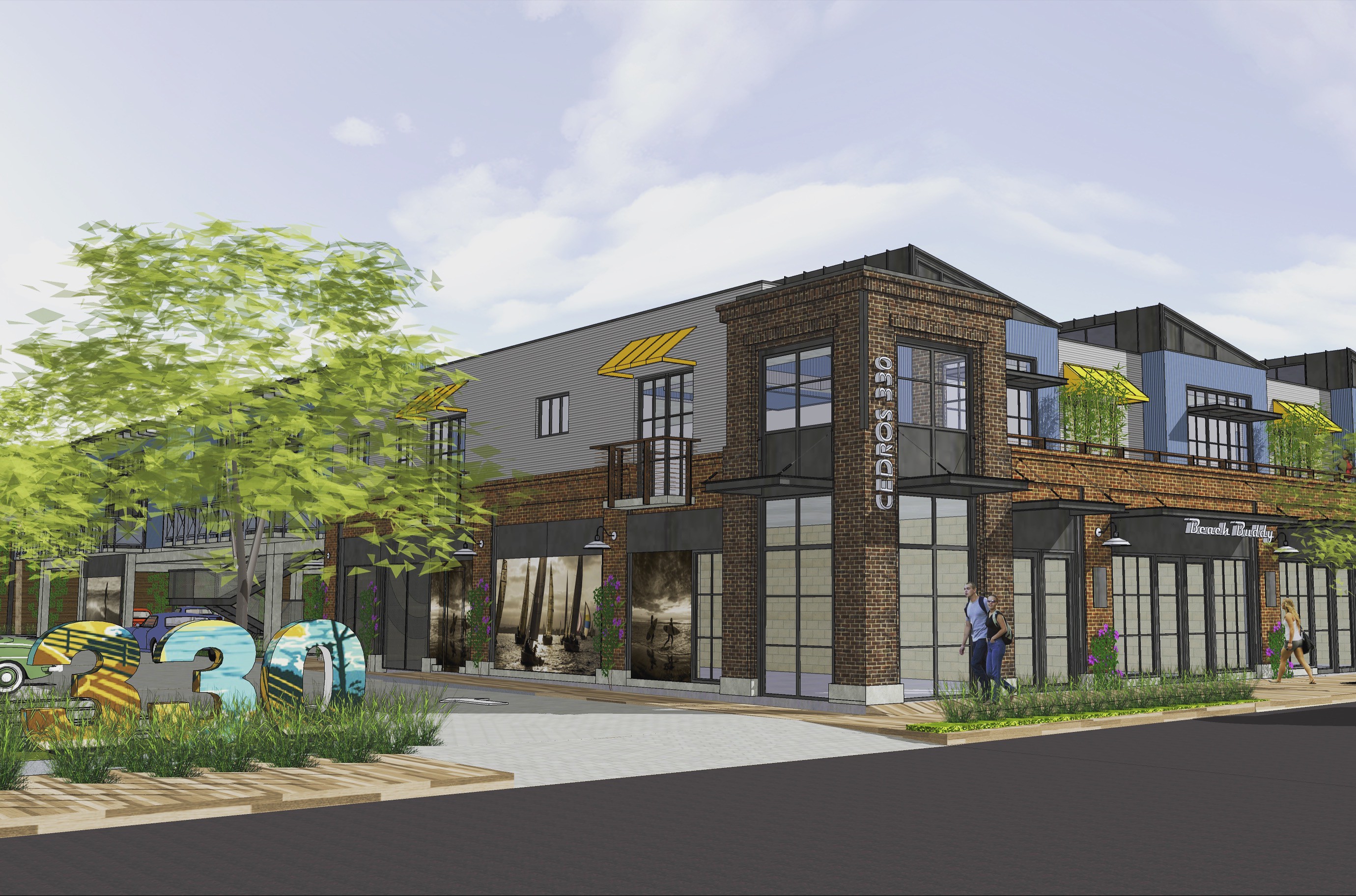 RAF Pacifica Group has acquired a 40,000-square-foot land parcel, the former site of Cedros Gardens, in the Solana Beach submarket of San Diego for $5.5 million and plans to develop a 26,000-square-foot mixed-use project by 2018. The company also began construction this month on its Vec•tor project, a 169,087-square-foot R&D facility in Carlsbad, Calif.
The development in Solana Beach will include 8,000 square feet of office space, 5,000 square feet of ground-floor retail, 3,200 square feet of high-end restaurant space and eight multifamily units. The Cedros 330 project is near the Coaster commuter train and Highway 101.
Developer Sean MacLeod secured the entitlements for development for the land parcel located within the rapidly growing Cedros Design District. The site will be located on the same street as Cedros Avenue Design District, an open-air retail center featuring 85 boutique shops and restaurants. West Elm also plans to open its first Solana Beach store in this center, and a number of other redevelopments are underway within the Cedros Design District.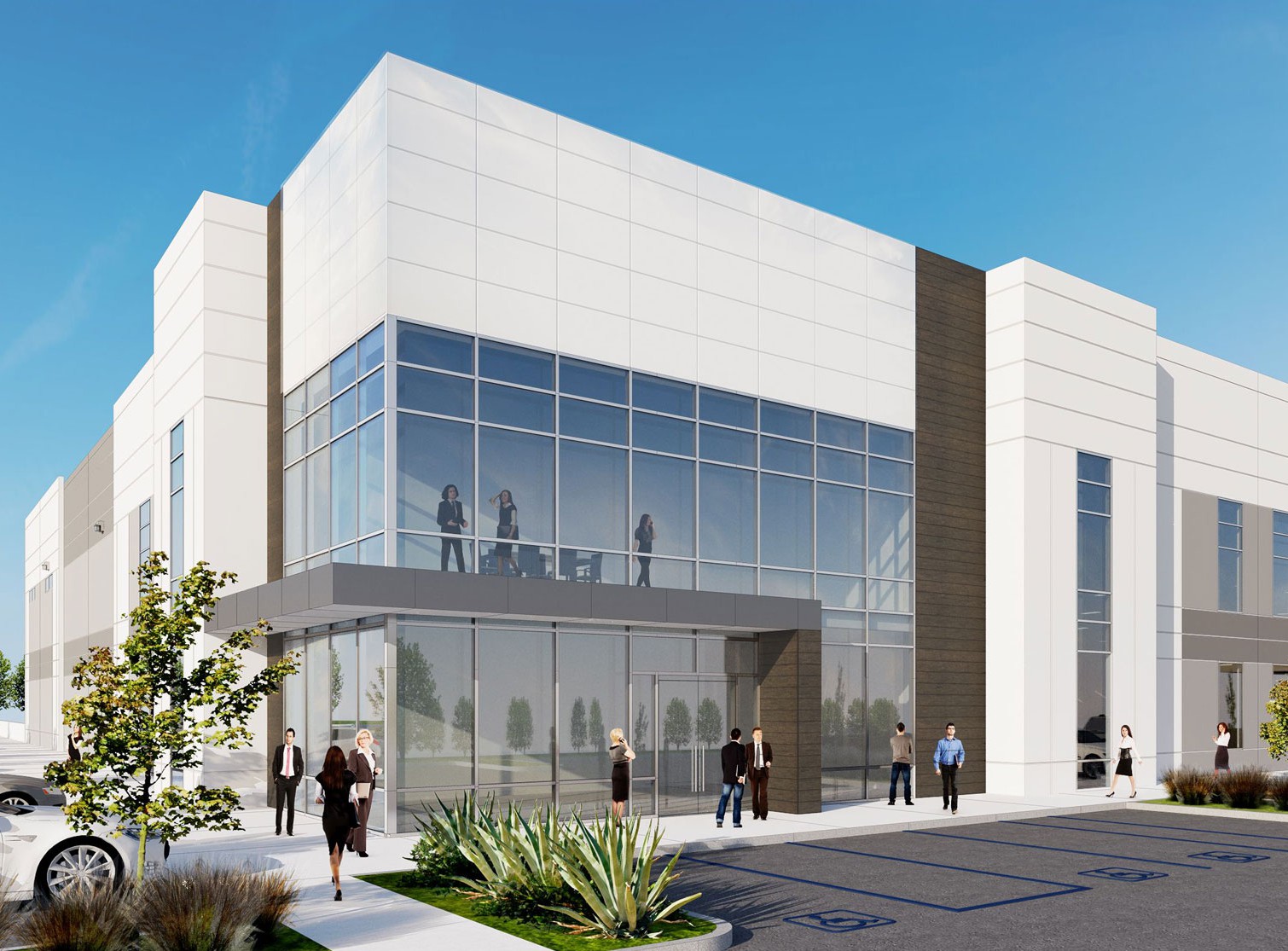 In addition to the Solana Beach project, the firm has one million square feet of speculative development in the pipeline over the next 24 months, including in the industrial sector. Property amenities of Vec•tor, the two-story industrial facility underway in Carlsbad, will include indoor and outdoor gathering areas, extensive creative office space and outdoor fire pits. The property designed by Ware Malcomb will also offer 30-foot clear height ceilings, ample parking, grade-level and dock-high loading doors, and a glass-centric design to ensure natural lighting for users.
Vec•tor will be part of Carlsbad Oaks North, a 120-acre master planned corporate business park which is home to IONIS Pharmaceuticals and other major biotech companies. The site is five minutes away from McClellan-Palomar Airport and Highway 78 and provides easy access to interstates 5 and 15. TFW Construction is the general contractor. Development costs for this project total $30 million. The property is slated for completion in the second quarter of 2018.
Images courtesy of RAF Pacifica Group