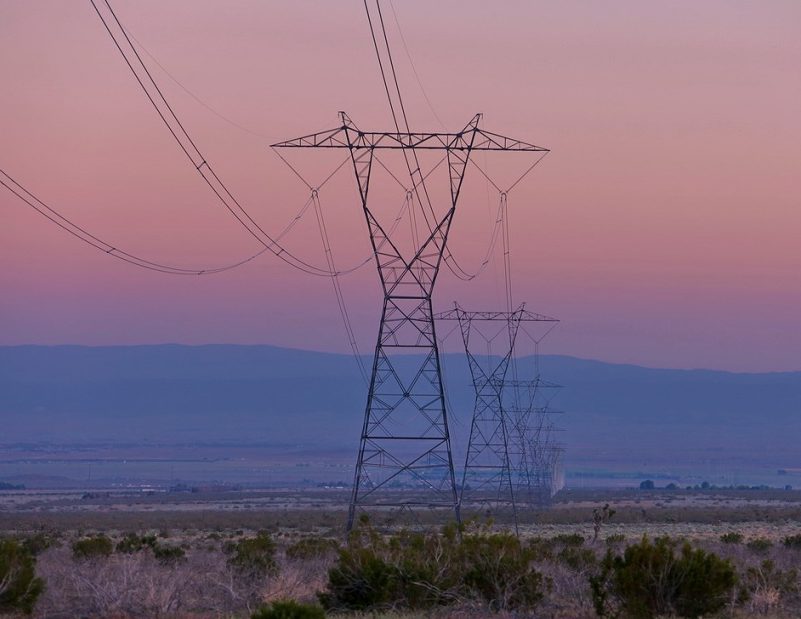 As the nation's electricity use continues to increase and undergo a revolutionary transformation, the U.S. will need a more robust power grid that serves regions, particularly regions with clean, low-cost clean energy sources. That's according to economist Judy Chang, a principal at The Brattle Group, a Boston-based consultancy, and the co-author of a new report on the potential benefits of competition for in electric transmission.
"The power system and transmission planning will need more transparency in how money is spent in building the transmission projects, and that way stakeholders can identify areas where more cost-effective regional transmission projects should be made," Chang said.
Competitive processes will be particularly important in addressing the challenges of the fast-changing energy economy, which will draw on alternative energy sources like solar and wind to produce power that will electrify the vehicle fleet and provide buildings with cleaner, more efficient sources of electricity.
Seven years after the Federal Energy Regional Commission mandated competition in regional transmission projects, only 3 percent of those investments have been made using competitive planning processes, despite the need for greater transparency, according to The Brattle Group report.
Hurdles to Competition
There are many reasons why 97 percent of all transmission projects have not been subject to competition. For instance, one perspective, Chang points out, is that before regional projects can be identified, there are local issues that utilities build to solve. Because regional projects require regional cost allocation and possibly competition, some utilities have strong incentives to focus and build the transmission network within their service territory and avoid the hassle of regional cost allocation and competitive process.
In addition, many transmission projects don't meet the criteria to qualify as a regional project with regional cost allocations because they may be lower voltage lines. Regions can also get around the FERC order if a transmission project is needed more urgently and there is not enough time to go through the competitive process.
Most of the current competitively bid projects are not yet complete. However, Brattle estimates that with the cost containment agreements in place and some predictable cost escalation, competitively bid transmission projects can reap cost savings between 20 percent to 30 percent of the project total. Two examples of projects whose proposed project costs came in 15 percent lower cost than the initial cost estimate include the $50 million Duff-Coleman project in Indiana and Kentucky and the $104 million Hartburg-Sabine Junction project in Texas.
Cost savings to customers become even more dramatic if competitive bidding is enforced for regional transmission projects. According to Chang, if the U.S. investment in regional transmission projects is $100 billion over the next five years, if a third of those $100 billion could save customers 20 percent to 30 percent with competitive bidding, that tallies up to $6 billion to $9 billion.
More renewable sources like wind and solar are coming online because the costs are coming down. But it's no longer just because a state mandates renewable energy; it's because customers want it and in some locations, it's the lowest resource option for utilities to purchase or build. Ultimately, the impact on future power systems will be lower overall costs, Chang says.