Rubenstein Partners L.P. of Philadelphia has hired Mike Daugard as vice president of its Washington, D.C. office. Daugard will work alongside Regional Director Steve Evans, and will be responsible for sourcing, evaluating, and executing investments for the company throughout the D.C. market.
"Mike is a highly respected professional in the industry and his appointment to the Rubenstein team supports our strategy of recruiting top talent with extensive local market knowledge," David Rubenstein, founder & senior managing partner of Rubenstein Partners, said in a statement.
Prior to joining Rubenstein Partners, Mike Daugard spent most of his career working for Washington Real Estate Investment Trust, most recently as Director of Acquisitions and Portfolio Management. During his tenure there, he was responsible for sourcing acquisitions, in addition to disposition and portfolio management responsibilities.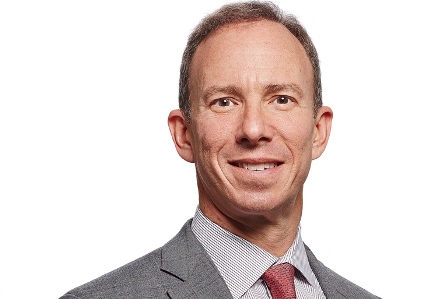 Throughout his career, Daugard also held investment sales and acquisition roles at JLL, Lowe Enterprises, The Mills Corp., and Van Metre Cos. He has a Bachelor of Science degree in Finance from the University of Maryland at College Park, and served as adjunct professor there for six years.
"Given our expanding portfolio of projects throughout D.C., we sought someone with an in-depth understanding of the region. Mike's years of experience in this market made him the ideal candidate in our opinion and we look forward to his future contributions towards new and ongoing deals," added David Rubenstein.