By Roxana Baiceanu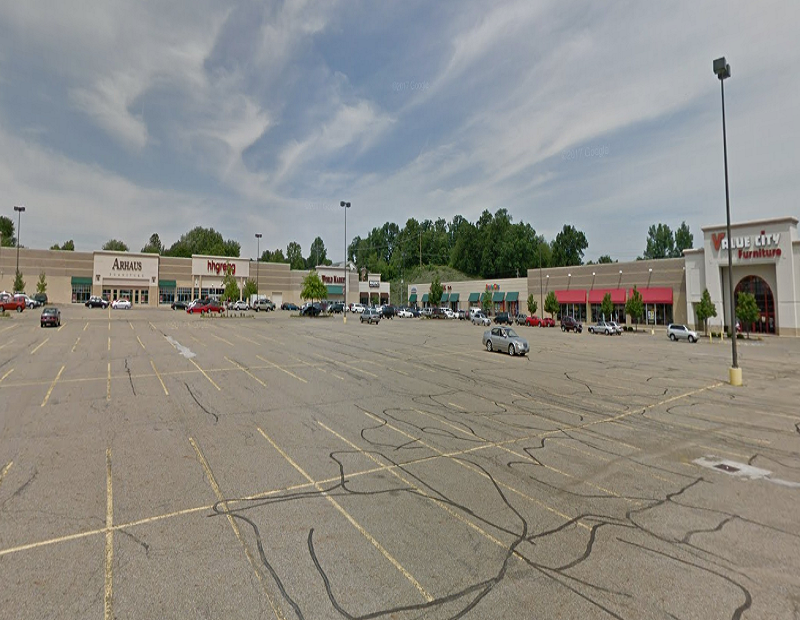 Mid-America Real Estate Corp. brokered the sale of Belden Park Crossings, a 482,534-square-foot shopping center in North Canton, Ohio. The company represented the property owner, DDR Corp. The buyer was Stark Enterprises.
Belden Park Crossings is located at the corner of Interstate 77 and Everhard Road, minutes away from The Strip, Stark's 800,000-square-foot entertainment destination. The center attracts a large student population, as Stark State College, Kent State University Stark Campus and the Pro Football Hall of Fame are in the properties vicinity. The asset is anchored by Target, with several national and regional brands signing the tenant roster as well, including Kohl's, Dick's Sporting Goods, Ulta and DSW.
The brokers involved in the deal were Mid-America's Principals Ben Wineman and Joe Girardi in cooperation with Anchor Associates. In September, Mid-America brokered a similar transaction involving a retail center in Derby, Kan.
Image via Google Street View