By Anca Gagiuc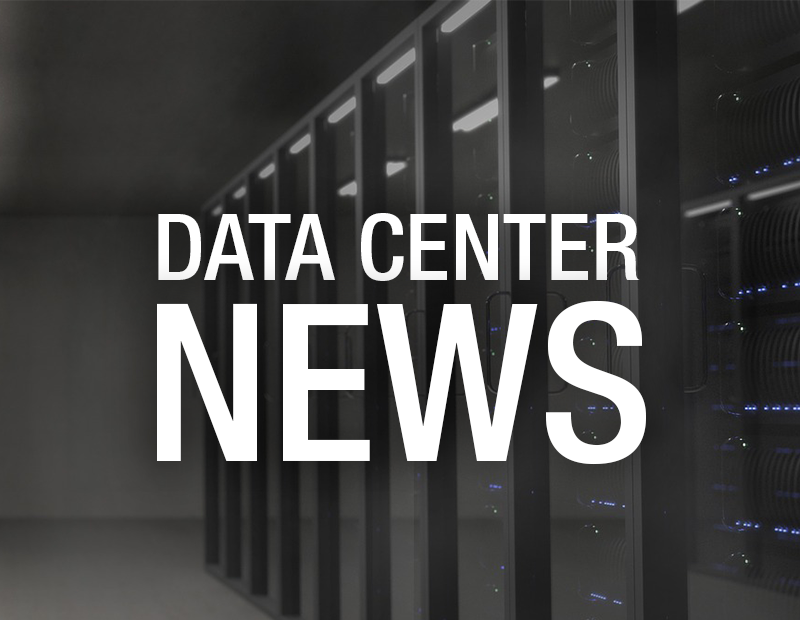 Microsoft Corp. expanded its footprint in San Antonio through the acquisition of another data center in the far West Side. The company reportedly paid $80 million to Chevron for the asset, according to My San Antonio.  
The 34-acre, 202,000-square-foot center at 5200 Rogers Road is the fourth property Microsoft either owns or is building in San Antonio and will host the company's cloud service, Microsoft Azure. The tech giant currently operates three data center campuses in the area, two of which are located in Westover Hills, a region that turned into a hub for data centers with 10 facilities. In December 2015, Microsoft acquired 158 acres of land in the Texas Research Park with the intention to build a $1 billion, 1 million-square-foot data center. Construction is slated for completion in early 2020 and will employ about 150 people.
According to Bexar Appraisal District, once the Texas Research Park facility is complete, Microsoft's data centers will encompass about 2 million square feet of space.