Michigan Property Manager Expands in Texas
The company manages more than 140 commercial properties encompassing in excess of 16 million square feet throughout the U.S.
By Veronica Grecu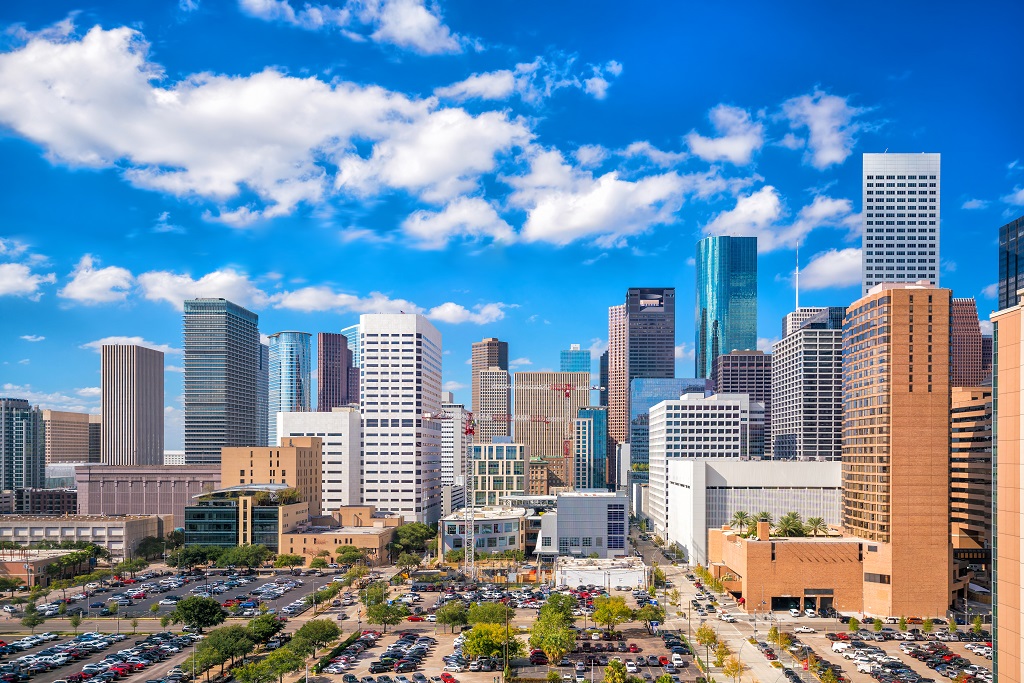 Friedman Integrated Real Estate Solutions, a Farmington Hills, Mich.-based provider of commercial real estate services, is expanding its portfolio in Texas. The company has been awarded management of three office assets, all of which are located in Houston.
"The Texas real estate market is hot right now and we are excited to be a part of the growth," Karin Meier, managing director, asset management/client relations at Friedman, said in prepared remarks 
All three office properties are located in Houston and encompass more than 256,000 square feet of commercial space.
TWO FORECLOSED ASSETS
One of the office buildings is located at 1505 S State Highway along the Houston Energy Corridor and encompasses 62,487 square feet of Class B space, as well as a parking structure with more than 250 spaces. According to Yardi Matrix, the property was owned by Colette Farms until November 2015, when LNR Partners foreclosed the asset on a 2007 CMBS loan in the amount of $9.08 million.
Located at 4101 Interwood N Parkway, the second property totals 80,000 square feet of Class B office space with rents varying between $15.00 and $18.00 per square foot per year. Sovereign Capital owned the two-story building until April 2017, when LNR Partners foreclosed it on a $8.25 million CMBS loan placed in March 2007.
The third asset, totaling some 113,000 square feet of space, is an industrial warehouse located at 2772 Bingle Road and with easy access to Interstate 10 and Highway 290.
Image courtesy of Friedman Integrated Real Estate Solutions