December 8, 2011
By Nicholas Ziegler, News Editor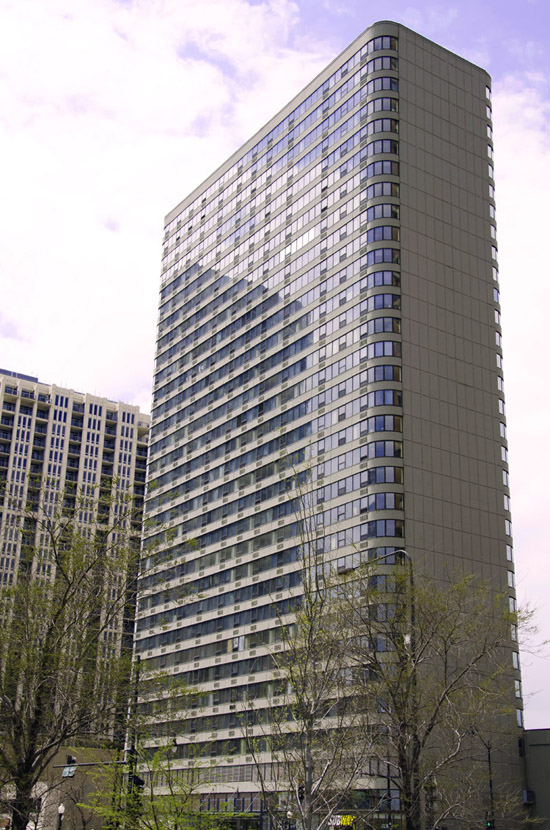 With rising rental rates and declining home-ownership rates meaning a steady stream of investment in the multi-family sector, finding willing lenders for high-rise buildings in strong metro areas isn't too difficult. The most recent deal is CH South Michigan Apartments L.L.C.'s purchase of 1212 S. Michigan Ave. in Chicago, picking up a 30-story, 344-unit tower for approximately $60 million.
The buyer is a single-purpose entity created by the Crescent Heights group of companies, a trade name for a group that develops and markets high-rise, multi-housing properties and hotels. The seller, DV Urban Realty Partners 1 L.P., was represented by CBRE Group Inc.'s Chicago multi-housing investment properties group. CBRE secured a 70 percent, loan-to-purchase, five-year fixed rate mortgage through Freddie Mac.
A recent report by Jones Lang LaSalle found that multi-family investments are becoming wildly popular. "It's clear that multi-family is the sector to watch now, and in 2012," Jubeen Vaghefi, managing director of JLL's multi-family investment sales team, said. "During the past year, apartments have shown a vitality that's unparalled among the other asset classes."
Built in 1981, the Chicago tower was renovated starting in 2002. Included in the sale were 217 parking spaces and 2,929 square feet of ground-level commercial space, which is 100 percent leased to a Subway restaurant, a nail salon and a dry cleaners.