By Timea Papp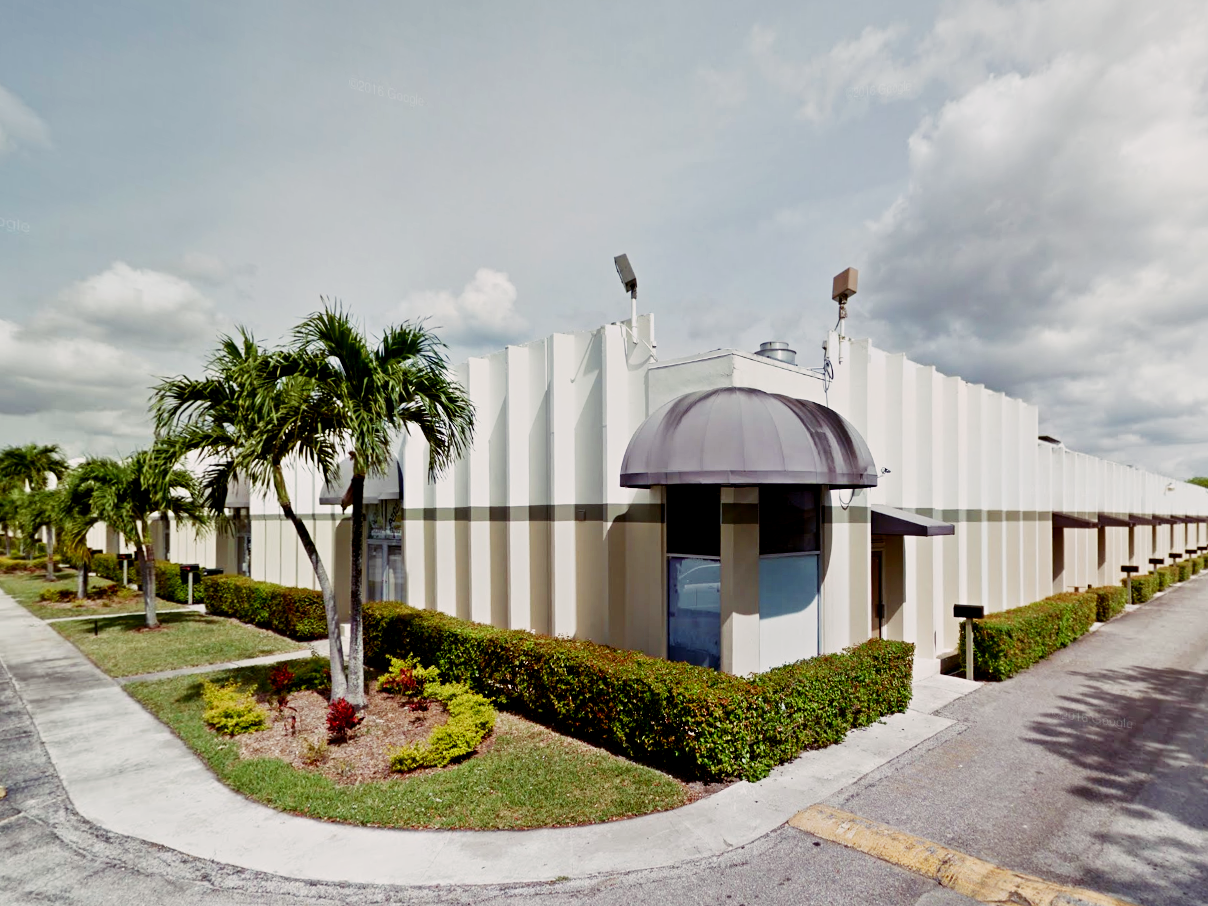 Cushman & Wakefield brokered the sale of Coral Springs Business Warehouse, an 85,850-square-foot light industrial building in Coral Springs, Fla. The multi-tenant property changed hands in an $8.4 million deal.
Coral Springs Business Warehouse LLP, an entity affiliated with Beaver Properties sold the asset to CSBW LLC, an affiliate of Jackson Land Development, public records show. The advisory team led by Managing Director Dominic Montazemi, Executive Director Scott O'Donnell and Senior Associate Greg Miller represented the seller, while Senior Director Jason Hochman of Cushman & Wakefield's equity, debt and structured finance group, procured $5.9 million in acquisition financing on behalf of the buyer/borrower. Originated by Starwood Mortgage Capital, the loan has a 10-year term with a low-interest rate and includes an interest-only period for a few years.
Located at 12201 NW 35th St. within the 442-acre Commerce Park of Coral Springs, the small-bay warehouse was built in 1976. Coral Springs Business Warehouse features 14-foot clear heights, 131 drive-in doors, 106 bays of varying size and a parking ratio of 1.83 spaces per 1,000 square feet.
Hands-On Ownership
Owned and operated by the same ownership group since 1984, the complex was 92 percent leased at the time of the sale. The location provides access to Sample Road and the Sawgrass Expressway, with efficient access to Miami-Dade and Palm Beach counties.
"Due to the property's diverse bay sizes, it occupies a unique position in the marketplace as it caters to both entrepreneurial small businesses and personal storage uses. Strong demand for the storage space is provided by the population density that exists in the surrounding communities," said Montazemi, in prepared remarks. "The strong occupancy that the property has historically enjoyed is partially a result of the superior connectivity and irreplaceable logistical advantage offered by its location," he added.
Image via Google Street View