October 28, 2011
By Barbra Murray, Contributing Editor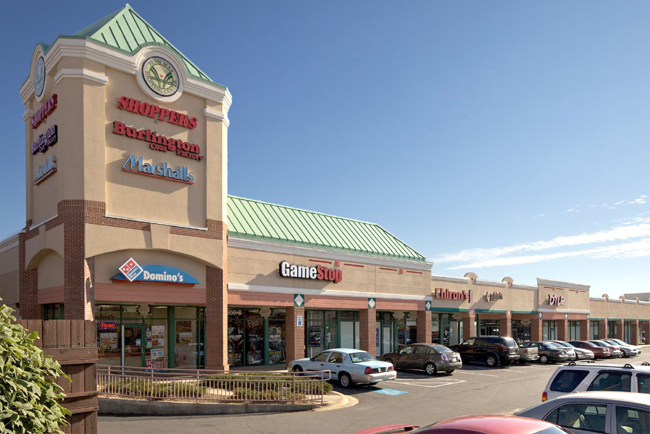 Multi-Employer Property Trust is in a fall shopping frenzy. In its third purchase within the last few weeks, the company snaps up two neighborhood shopping centers in metropolitan Washington, D.C. Purchased in two separate transactions, the grocery-anchored properties, which add an aggregate 524,000 square feet to MEPT's portfolio, came with a combined price tag of $122.6 million.
In Herndon, Va., MEPT purchased the 137,000-square-foot Woodland Park Crossing. Developed in 2007, the retail center sits within a mixed-use complex and caters to an affluent customer base. MEPT also added Penn Mar Shopping center in Forestville, Md., to its portfolio. The property, most recently upgraded in 2010, features a tenant roster of value-oriented retailers. The assets are 97.5 percent and 95 percent leased, respectively.
Metropolitan Washington, D.C.'s retail market is high on investors' radar these days. "Shopping center sales more than doubled over the last 12 months when compared with the previous period, when activity slowed to a crawl," Marcus & Millichap Real Estate Investment Services points out in a third-quarter report. And there appears to be no end in sight to the trend. "With several properties selling at above-average prices in recent quarters, more owners will consider listing, driving stronger transaction velocity over the next year."
MEPT's current shopping interests extend beyond retail. The fund has also made some big purchases in the office sector. Earlier this month, MEPT acquired the 1.1 million square-foot Newport Tower in Jersey City, N.J., for $377.5 million and in September, grabbed 200 West Madison, a 930,000-square-foot Chicago high-rise, for $217.5 million.
"Our focus continues to be on acquiring grocery-anchored retail centers in urban infill or established suburban neighborhoods, multi-family assets in urban markets, and high-quality CBD office properties," said Marty Standiford, senior vice president with Bentall Kennedy, MEPT's exclusive real estate investment advisor.