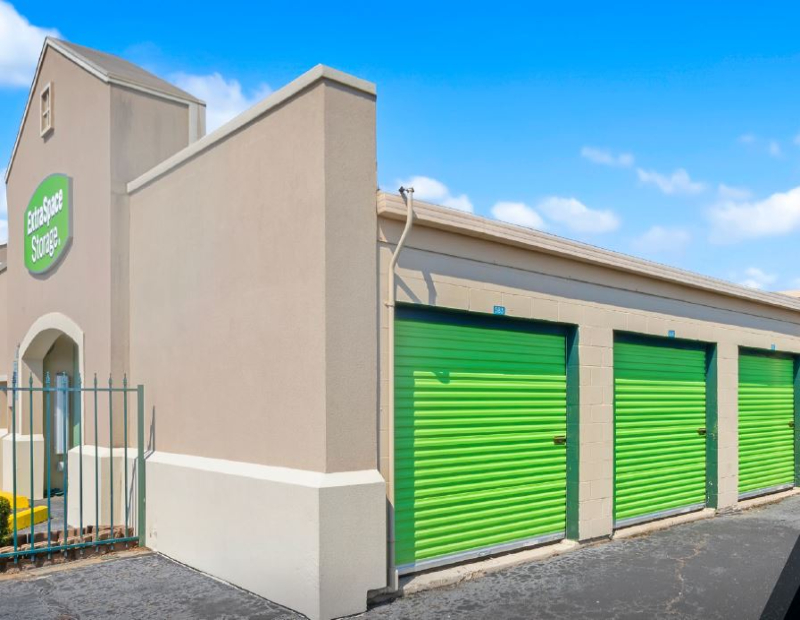 Gelt has purchased an eight-property self storage portfolio encompassing 490,200 square feet and 3,867 units in Memphis, Tenn. Merit Hill Capital sold the assets for $41 million. At the time of sale, the facilities were 91 percent occupied. Cushman & Wakefield assisted the seller, while Gelt had in-house representation.
3650 REIT provided a 10-year, $31 million acquisition loan. The note represents 75 percent of the purchase price, according to Ken Dickey, managing partner for 3650 REIT. Principal Devin Huber of The BSC Group secured the financing package for the borrower.
Merit Hill Capital owns the following self storage properties in the Memphis MSA, according to Yardi Matrix:
Memphis, Tenn.: 8036 US Route 70, 1880 Titus Road, 6780 Country Park Drive, 4175 Winchester Road, 3417 Fontaine Road
Olive Branch, Miss.: 7097 Commerce Drive, 7911 Hacks Cross Road
Nesbit, Miss: 2274 U.S. Route 51.
The facilities were completed between 1972 and 2006 and have on-site managers, office space and a combination of indoor, climate-controlled and drive-up access units, with sizes ranging from 25 to 430 square feet. The new owner has selected Citizen Storage to operate the portfolio. Additionally, Gelt will execute a capital improvement plan on the properties.
The brokerage team included Cushman & Wakefield Vice Chairman Mike Mele and Executive Managing Director Luke Elliott. In March, the duo assisted Merit Hill Capital in the $12.2 million purchase of Upland Self Storage, a 70,600-square-foot storage facility in Upland, Calif.
*The article was updated on 6/30/2020 to add details about the acquisition loan from 3650 REIT.