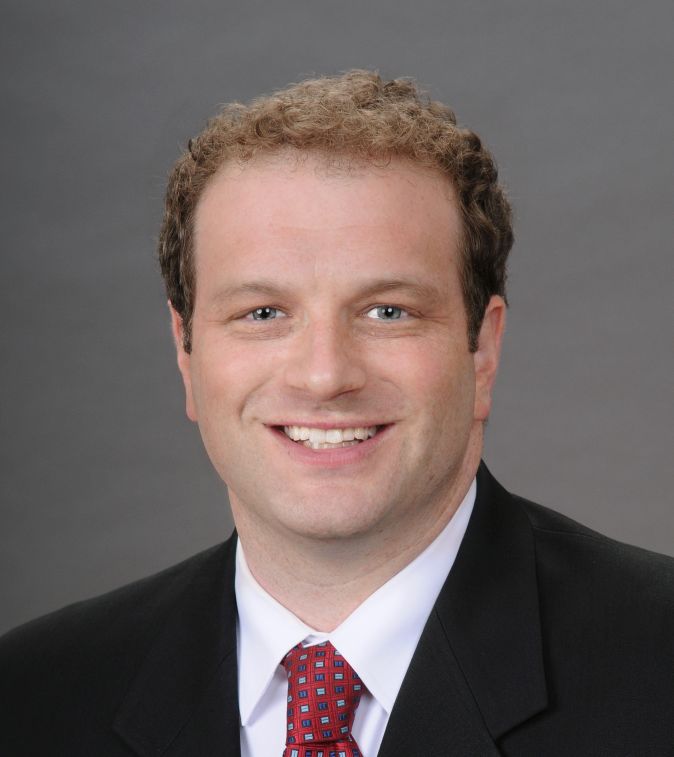 JLL has appointed Jared Dienstag as senior research analyst in the Orange County region. In his new role, Dienstag will oversee the research team, analyzing the Orange County office, industrial and retail markets as well as tracking wider commercial real estate and economic trends in order to provide strategic insight to JLL professionals and clients.
"Jared will be a valuable asset to our team and clients," JLL Senior Managing Director Jeff Ingham said in prepared remarks. "His extensive knowledge of the Orange County market will be instrumental in creating market leading reports and his technical aptitude is essential for developing new methods for evaluating trends and forecasts."
Prior to joining JLL, Dienstag served as senior research analyst at Cushman & Wakefield where he tracked and analyzed Orange County and Los Angeles commercial real estate markets. He holds a Bachelor's Degree from American University in Washington, DC. He is an active member of the Urban Land Institute (ULI) and International Council of Shopping Centers (ICSC).