By Ioana Neamt, Associate Editor
Chicago-based real estate investment and development firm Golub & Co. has promoted Samantha Patinkin from assistant manager to assistant operations manager.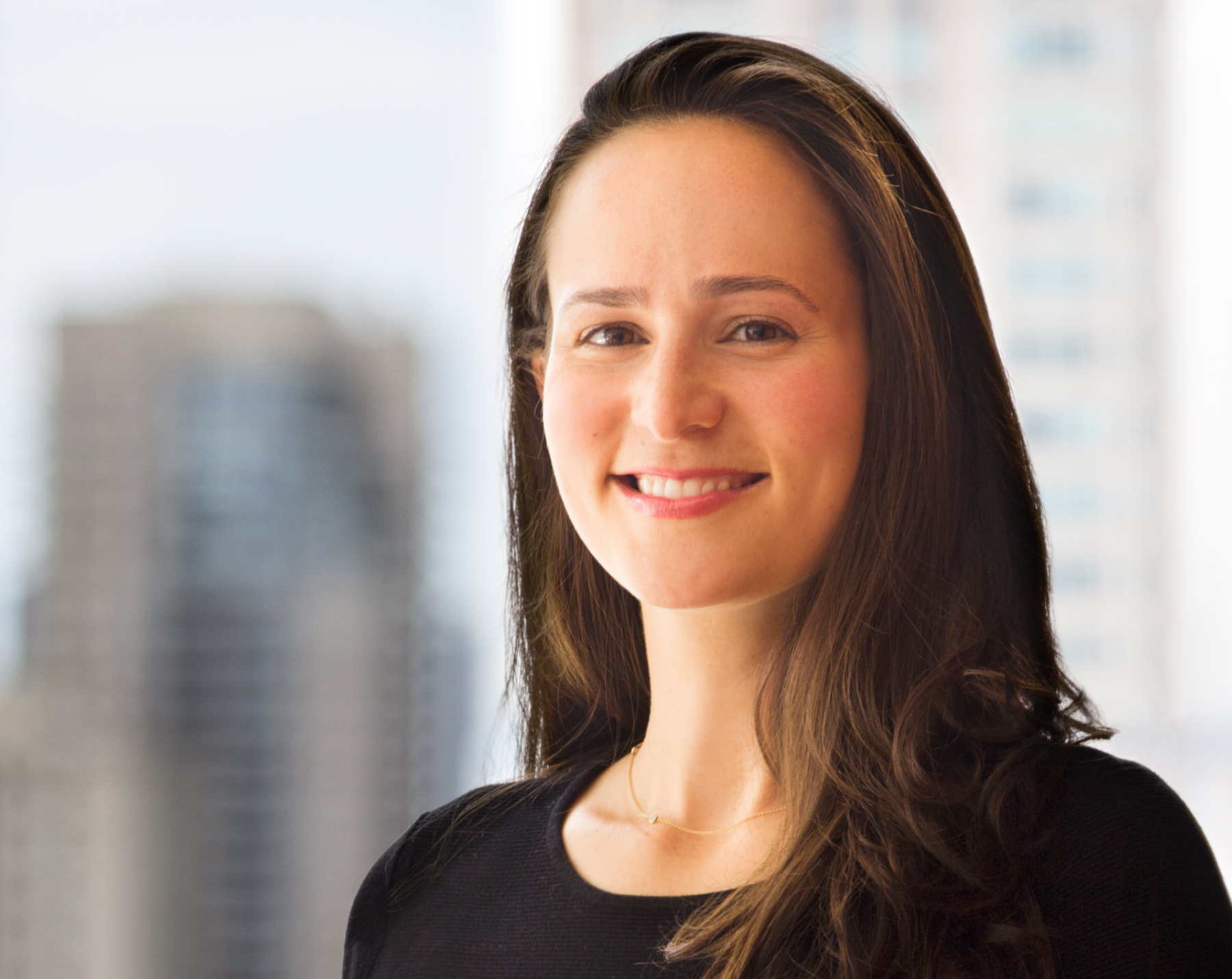 In her new role at Golub, Patinkin manages company-wide programs, including the Golub University program and new employee onboarding. She also collaborates with the portfolio management team, and guides the set-up of new property management offices, audits properties to ensure compliance with company procedures, and trains property staff on contact administration and insurance requirements. Patinkin reports to Golub's Vice President of Human Resources Meredith Lewis.
"Samantha's expertise in operational and technology training, her background in organizational psychology and her success in setting up successful programs at Golub buildings combine to make her the ideal choice for this key role at our company," said Lewis. "In directing our employee onboarding and training processes, Samantha exemplifies our firm's reputation for high quality and consistent client service."
Prior to joining Golub in 2013, Patinkin led operations and systems training at AKA, served as operations assistant at Lincoln Property Co., and worked as a human resources assistant at Standard Parking Corp. When she first joined Golub, she served as assistant manager of 225 West Washington, an office building in Chicago owned and managed by the company.
Patinkin holds a Bachelor of Science degree from the University of Illinois at Champaign-Urbana and a Master's degree in Industrial Organizational Psychology from the Chicago School of Professional Psychology.
Image courtesy of Golub & Co.