May 19, 2010
By Allison Landa, News Editor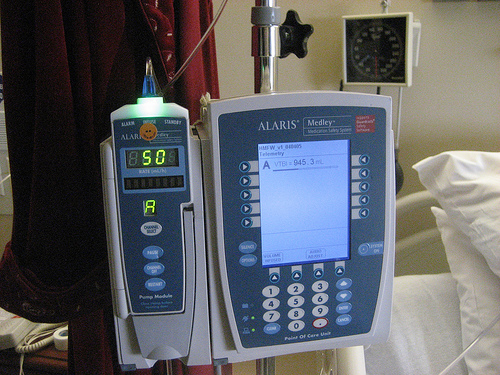 Healthcare REIT Medical Properties Trust said Wednesday that it has replaced its existing $220 million credit facility with a new $450 million credit facility.
The new credit facility provides for 3.5-year revolving loans up to $300 million at 300 to 375 basis points over LIBOR. The interest rate will be tied to the company's overall debt load; if the total debt to total assets ratio is between 40 and 50 percent, the spread will be 325 basis points. It also provides for a $150 million, six-year term at 350 basis points over LIBOR, subject to a 1.50 percent LIBOR floor, as well as permitting the company to increase the revolving loans to $375 million through an accordion feature during the next 18 months.
It is also secured by a pledge of equity interests in substantially all the company's subsidiaries as well as certain mortgage notes held by those subsidiaries.
Medical Properties Trust chairman, president and CEO Edward Aldag Jr. said that when combined with the proceeds of the company's recent equity offerings, there are more than $525 million available for acquisitions.
The joint lead arrangers and bookrunners for the new credit facility are J.P. Morgan Securities Inc., KeyBank National Association and RBC Capital Markets Corp. Medical Properties Trust is based in Birmingham, Ala., and acquires and develops net-leased healthcare facilities including inpatient rehabilitation hospitals, long-term acute care hospitals, regional acute care hospitals, ambulatory surgery centers and other single-discipline healthcare facilities.