By Alex Girda, Associate Editor
RealtyMogul.com recently announced that it has facilitated yet another real estate transaction. The crowdfunding platform raised equity for the project's sponsor SF Partners, which eventually led to the acquisition of the Hollywod Medical Center in Hollywood, Florida.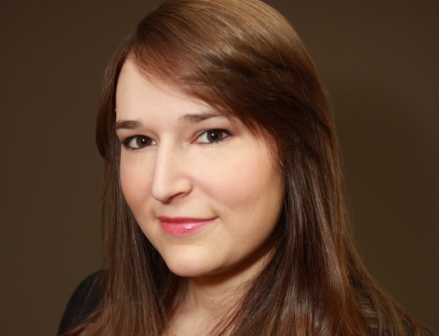 Located at 3600 Washington St., the five-story multi-tenant medical office building was acquired with help from the platform's 20,000 accredited investors. "Hollywood Medical Center provided our investors an opportunity to participate in a value-add investment with established cash flow and the potentioal for additional lease-up," RealtyMogul.com CEO Jilliene Helman noted.
Totaling 57,815 rentable square feet and a covered parking facility, the building is located on the campus of the Memorial Healthcare System. Hollywood Medical Center currently operates at a vacancy rate of 20 percent. The new owner will use the equity raised via the crowdfunding platform to execute a capital improvement plan, add new tenants to the property, and aim to reduce the asset's operating expenses.