By Gail Kalinoski, Contributing Editor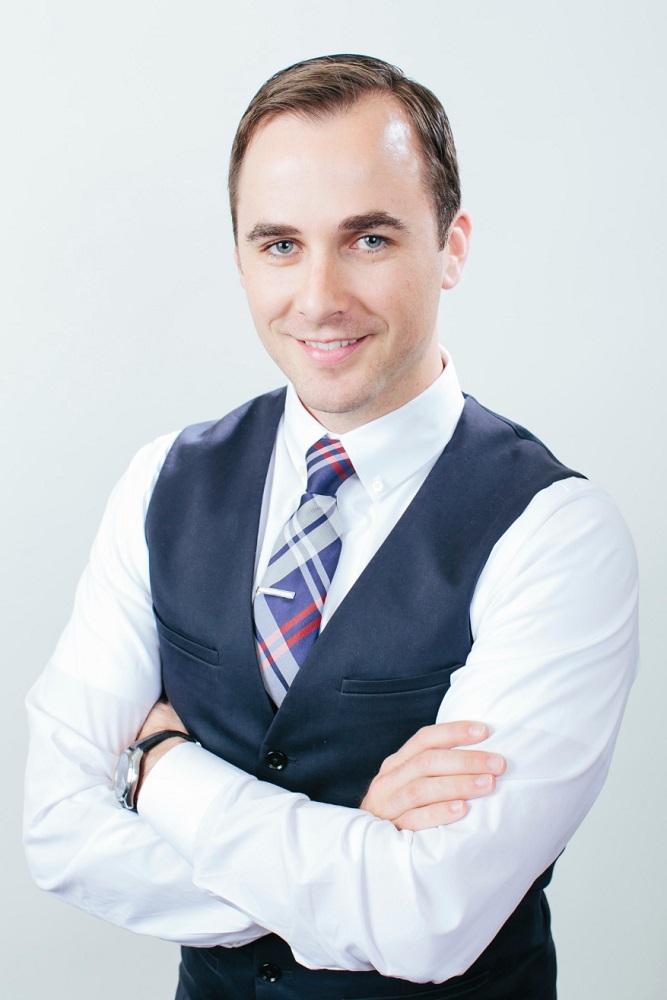 Chino Valley, Ariz.—Zoned Properties, Inc., is moving ahead with plans to develop 58 acres in Arizona for a variety of uses, including expanding the licensed medical marijuana growing site already on the property, now that it has the backing of local officials.
The Scottsdale, Ariz.-based real estate development firm received unanimous approval from the Chino Valley Town Council to develop the property over a five-year period for multiple licensed medical marijuana operators and other mixed uses. A spokesperson for Zoned Properties, which develops and manages sustainable properties in emerging industries like medical marijuana cultivation, told Commercial Property Executive the town approval could also allow for a hay farm, vineyard, solar farm and residential uses in addition to facilities for growing marijuana.
"We will publicly disclose specific plans when available," the spokesperson told CPE. "At this point, various parties have indicated interest for those uses but we have not announced anything specifically at this time."
The town of Chino Valley, which is considered to be an ideal location for growing marijuana because of its moderate weather, good water and lack of pollution, has spent months considering new zoning for the medical marijuana trade. It has been legal to grow medical marijuana since 2010 in Arizona, which has about 88,000 patients qualified to obtain it from state-approved dispensaries. Patients must live more than 25 miles from a dispensary to grow their own pot. But there is a move to put a proposal to legalize marijuana on the ballot in 2016.
Zoned Properties currently leases the Chino Valley property to a single licensed medical marijuana cultivator, who is expected to expand from about 15,000 square feet to nearly 45,000 square feet. The company stated it expects to finalize a letter of intent for expansion with the tenant by late February. Monthly revenue would increase from the current $40,000 to more than $100,000, the company said.
"We acquired the Chino Valley property based on its inherent value and the opportunity to generate material cash flow by developing and leasing the property," Bryan McLaren, Zoned Properties CEO, said in a prepared statement. "In addition to the value we expect to create through long-term, recurring monthly rental payments, we also enjoy the benefits of owning the associated water rights, which were acquired with the property."
The first phase of construction is expected to take about six months and cost $950,000. The company plans to begin by adding 3,000 amps of electric service already approved by the local utility company and also start the permitting process for Phase One.
Late last month, the Chino Valley Town Council approved a zoning change requiring all future marijuana growing facilities to be in industrial zones. The three active sites and three more that have been approved but not yet growing will be allowed to operate as legal non-conforming businesses, but must get permission from the Town Council to expand, according to the Chino Valley Review.
"We worked closely with town leaders and officials over the past few months to develop a comprehensive plan that will mutually benefit Zoned Properties, our licensed medical marijuana tenant, and the Town of Chino Valley," McLaren said in the news release.
Ruth Mayday, development services director for the town, called Zoned Properties "an excellent partner in this project."
"Their plan clearly demonstrates Zoned Properties willingness to work with the community and develop a quality project," Mayday said.
Zoned Properties also worked closely with city officials in Tempe, Ariz., where it plans to develop the state's first medical marijuana business park at a 60,000-square-foot building it owns. The city recently adopted changes to its medical marijuana zoning code that "offer an appropriate flexibility while maintaining an appropriate level of regulations for enforcement," Ryan Levesque, Tempe deputy director of planning, said in a news release.
McLaren said the company is securing funding from lenders, negotiating lease terms and working with an architecture firm to design the medical marijuana business park. He expects lease commitments for the entire space by the end of the first quarter.