By Keith Loria, Contributing Editor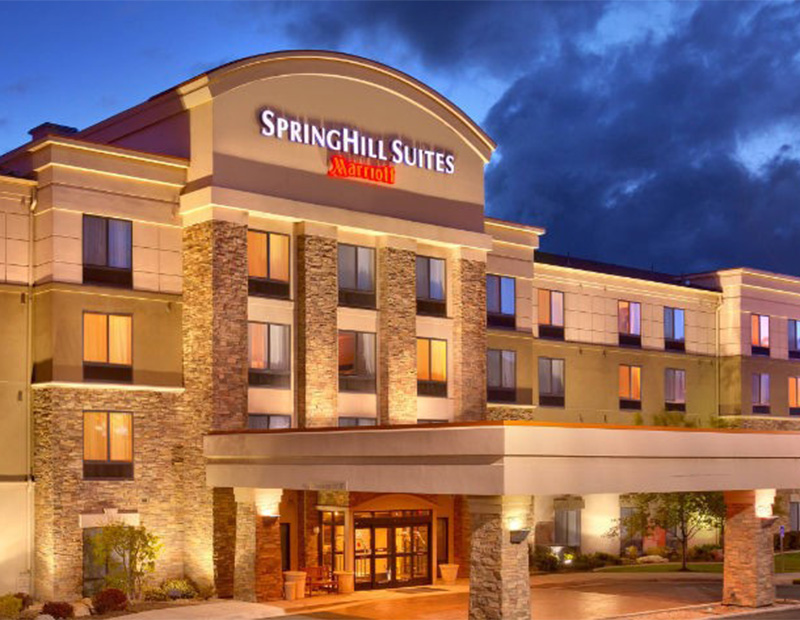 MCR has closed on the MCR Hospitality Fund LP with the acquisition of 11 hotels with 1,272 keys, representing $160 million in transaction volume, fulfilling the fund's $300 million in capital commitments.
"We find limited-service hotels to be the most attractive way to invest in the hotel business," Russ Shattan, MCR's senior vice president, acquisitions & development, told Commercial Property Executive. "We've been buying and selling limited-service extended-stay hotels for the past 12 years and we've been doing it on a deal by deal basis. That has allowed us the flexibility to do more individual single-property transactions."
Hotel makeup
The 11 latest hotels consist of four Marriott hotels and seven Hilton hotels (776 guestrooms) and represent an average purchase price of $126,000 per guestroom, 20 percent under replacement cost. The properties are located in Chicago; Salt Lake City, Utah; Cincinnati, Ohio; Milwaukee, Wis.; Richmond, Va.; Providence, R.I.; Champaign, Ill.; and Allentown, Pa.
"We buy hotels in all 50 states but target secondary markets where we think there is less competition," Shattan said. "We're not competing in Manhattan, Miami Beach, Silicon Valley; we're looking for places that have favorable strong fundamentals and demand generators but are a little less trophy-esque."
According to Shattan, the MCR Hospitality Fund LP targeted investments in institutional-quality Marriott and Hilton select service and extended stay hotels throughout the U.S. The fund should reach its goal of acquiring 25 hotels by the end of 2018, with five more hotel deals consisting of 550 guestrooms already in the pipeline and expected to close by the end of August.
"The company philosophy is that hotels are the highest-yielding real estate asset class," Shattan said. "You get the highest yield, but it also comes with a lot more volatility because it's night by night. Limited-service hotels—the ones the fund is targeting—mitigate the volatility because of the smaller room count and being more efficiently managed."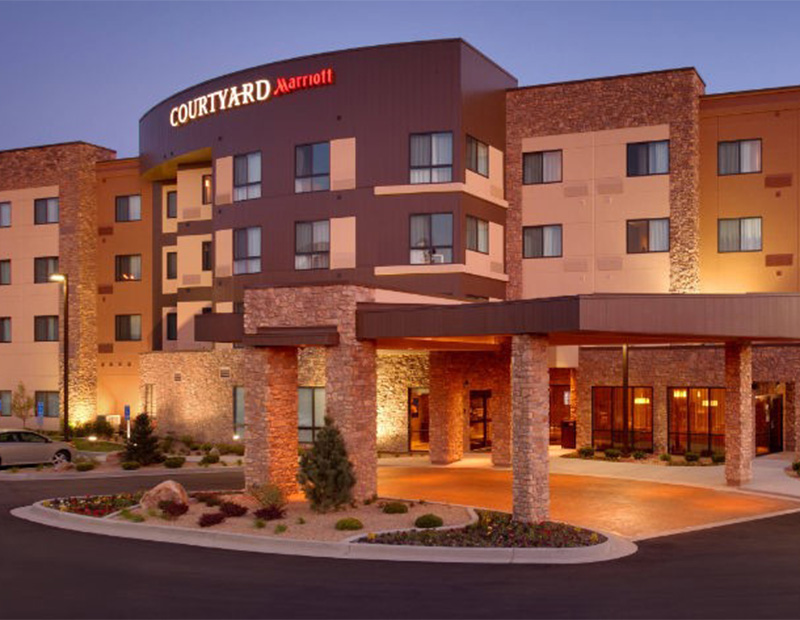 The MCR Hospitality Fund LP comprises a diverse mix of investors including endowments, foundations, charitable trusts, high net worth individuals and principals of MCR.
MCR has invested in and developed 104 hotel properties representing more than 12,000 guestrooms in 27 states, which are operated under 11 brands.
In May, MCR acquired three Hilton-branded hotels in Champaign, Ill., upping the portfolio of the seventh-largest hotel owner/operator to 103 properties, with more than 12,000 guestrooms in 27 states. Also in May, MCR acquired the Hilton Garden Inn Cincinnati Northeast, located in Loveland, Ohio, and took over managing duties as well.
Images courtesy of MCR