By Barbra Murray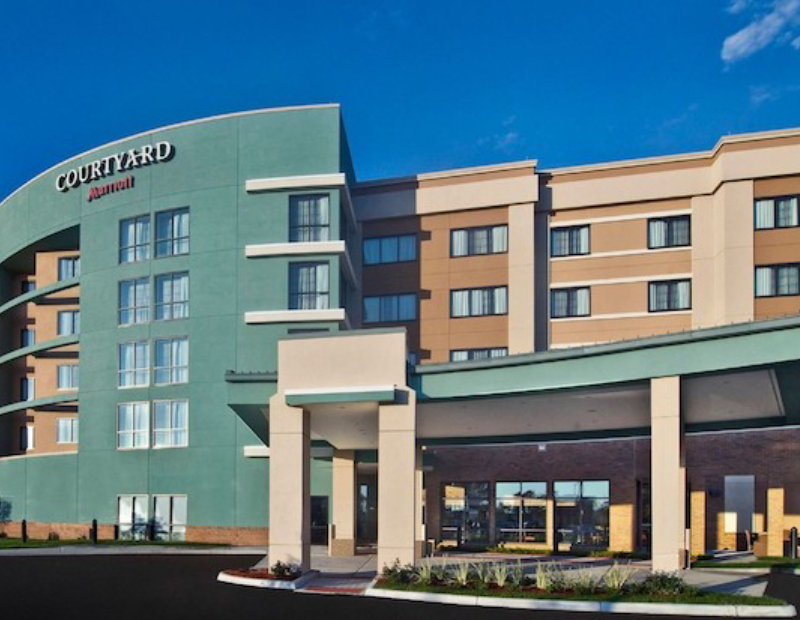 MCR and Building and Land Technology have secured $647.5 million in financing across a 53-property national hotel portfolio. A consortium spearheaded by Bank of America came through with the funds.
"After evaluating various alternatives, including CMBS loans, debt funds and balance sheet options, we selected Bank of America to lead this financing because we were seeking a trusted partner that values relationship-oriented balance sheet banking, which delivers better returns to the partnership," Tyler Morse, CEO & managing partner of MCR, said in a prepared statement.
The 5,958-key collection of select-service and extended-stay hotels encompasses 33 assets operating under Hilton brands, with the remaining 20 properties flying the flags of Marriott-branded properties. Covering 31 markets across 15 states, the portfolio includes the 123-key Hilton Garden Inn Phoenix Avondale in Avondale, Ariz., the Residence Inn by Marriott Norfolk Downtown—a tower featuring 160 suites in Norfolk, Va., and the 120-key Courtyard by Marriott Newport News in Newport News, Va. The average age of the entire 53-property portfolio is 12 years.
Wells Fargo and two mezzanine lenders joined Bank of America in providing MCR and BLT with the financing. Carl Kuehner III, chairman of Building and Land Technology, said in prepared remarks: "This financing is a testament to the quality of the portfolio, exceptional lending relationships, strong joint venture partnership and MCR's operational expertise."
Flavor of the moment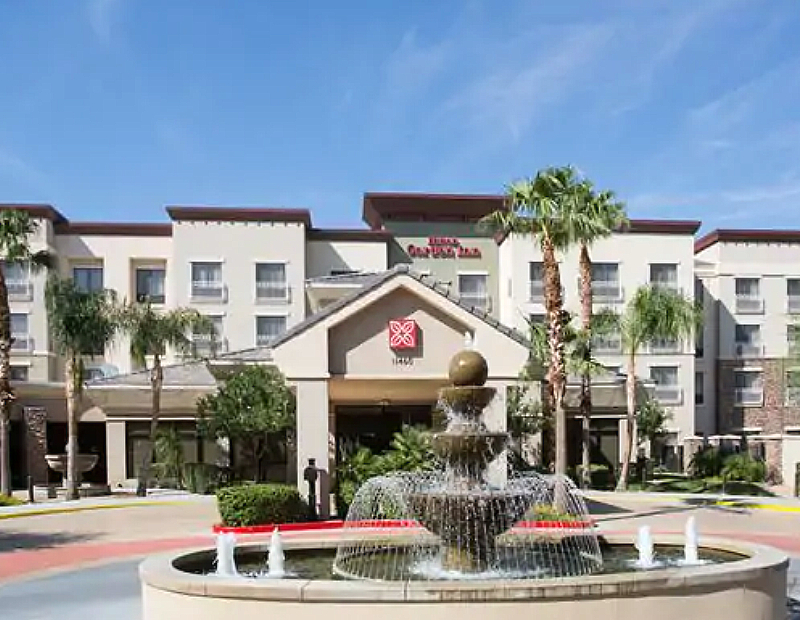 The lending community has been quite keen on the hospitality sector this year. In the second quarter of 2018, the year-over-year dollar volume of loans for hotel properties jumped 22 percent, according to a report by the Mortgage Bankers Association. Hotels led all commercial real estate sectors in dollar volume increases, with second-place multifamily seeing a rise of 17 percent. Office, industrial and healthcare properties all experienced a year-over-year decline in the dollar volume of loans.
Big-ticket hotel transactions in 2018 include Al Rayyan Tourism Investment Co.'s $503 million refinancing of three hotels—The Manhattan at Times Square Hotel, St. Regis Bal Harbour Resort in Miami Beach, Fla., and the St. Regis Washington, D.C.—with three loans through Mack Real Estate Credit Strategies. New Boston Hospitality obtained roughly $331 million in construction financing for the development of the 1,055-key Omni Boston Hotel at the Seaport. A syndicate led by U.S. Bank, Santander and M&T Bank provided the financing for the luxury lodging project.
For its part, the MCR-BLT partnership utilized proceeds from its financing to repay existing loans and return capital to the joint venture.
Images courtesy of MCR and Building and Land Technology