By Barbra Murray, Contributing Editor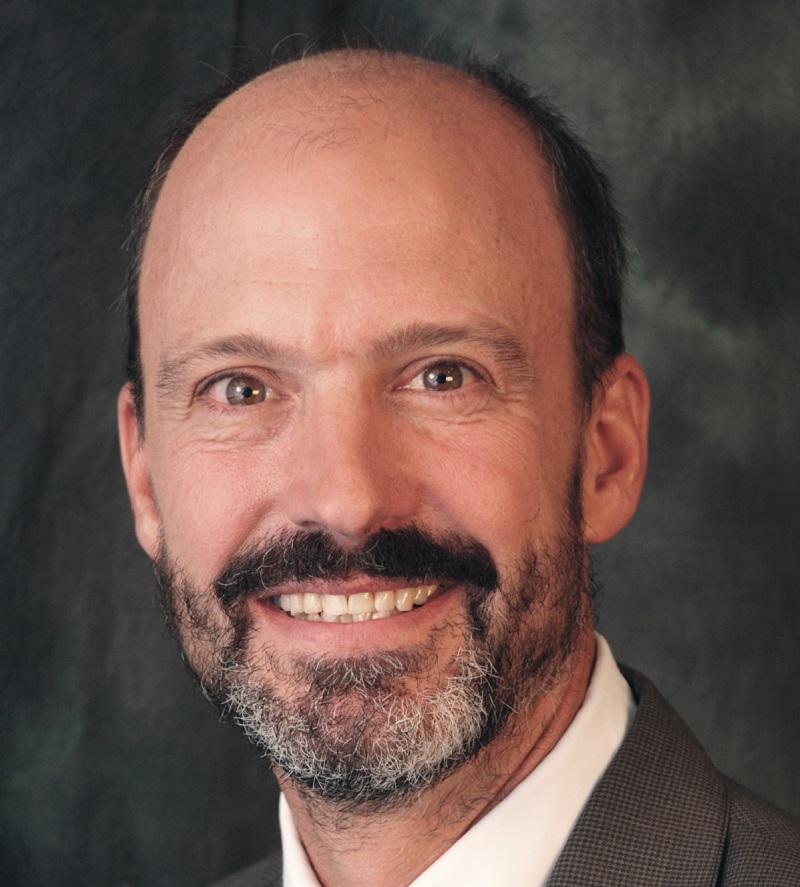 Commercial and multifamily mortgage originations will reach new heights in 2016, according to a new report by the Mortgage Bankers Association. MBA expects originations to total a record $511 billion this year.
"As a whole, commercial real estate finance markets ended 2015 with a great deal of momentum, which we expect to continue into 2016," Jamie Woodwell, vice president, commercial real estate research with MBA, told CPE.
The projected $511 billion, which marks an increase of 3 percent from 2015, trumps the previous record of $508 billion in 2007. And this year's figure could grow even larger, as MBA's newly released forecast is a substantial amount higher than the $485 billion the association forecasted just a few months ago, in October 2015. Regardless, commercial and multifamily originations will continue to go on the rise in 2016.
"This past year was extremely strong for commercial real estate finance. Property incomes are rising, interest rates are low and property values are up. We expect the momentum to continue into 2016 and to support both the demand for and supply of commercial and multifamily mortgage capital. We anticipate a growing economy, coupled with only gradual increases in interest rates, will continue to support a strong commercial property market," Jamie Woodwell, vice president of commercial real estate research with MBA, said in a prepared statement.
Yet, there's always the possibility that the numbers won't tally up as expected. Woodwell added that cap rates could go on the upswing faster as a reaction to rising interest rates, which would affect property sales and mortgage originations.
MBA has projected another big figure for 2016. According to the association's research, commercial/multifamily mortgage debt outstanding will continue to grow as well, increasing 3 percent from 2015 to an anticipated $2.9 trillion at the close of this year. MBA's projection for debt outstanding was $2.7 trillion for 2015, and 2014 ultimately closed at $2.64 trillion, so the 2016 forecast is following the trend. However, there is a certain aspect of the mortgage debt figure that came as somewhat of a surprise to MBA researchers.
"The $183 billion of non-bank-held commercial and multifamily mortgages that are maturing this year represents 11 percent of the total outstanding balance, but there are big differences between different capital sources. Almost 20 percent of the outstanding balance in CMBS is maturing this year, but only 2 percent of the balance of loans at Fannie Mae, Freddie Mac and FHA matures in 2016," Woodwell said.