By Adelina Osan, Associate Editor
Top beauty brand Mary Kay Inc. found a new home in Lewisville for the company's new $100 million global manufacturing, research and development operations.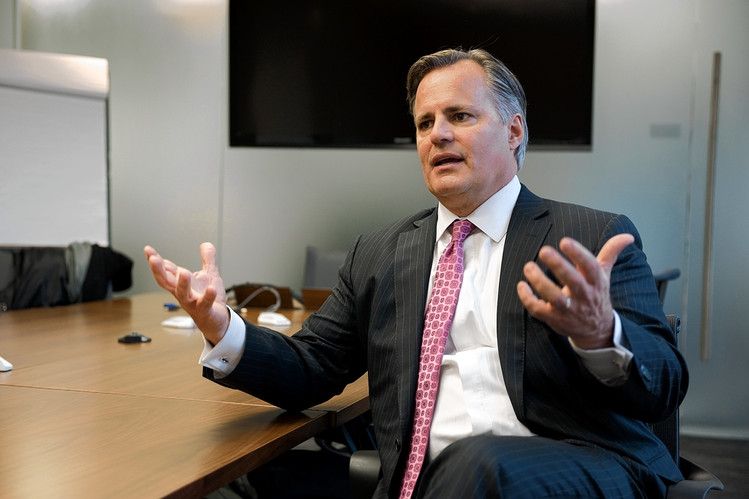 The new development site in Lewisville was selected based on a criteria that included employee and logistical considerations, as well as easy access to the company's other local facilities, including its global headquarters in Addison, a distribution center in Carrollton and a warehouse facility in the city of Dallas. Currently, the brand's global manufacturing and R&D 420,000 square feet facility, opened on Regal Row in Dallas, produces up to 1.1 million units of in demand made-in-America products per day, of which 57 percent are exported to Mary Kay' s international markets.
"We are committed to the latest in technological innovation and Mary Kay's new facility will be on the leading edge of design, construction and production," said David Holl, president and CEO for Mary Kay. "Our analysis identified a site in Lewisville as the optimal location for our new facility that will enable us to continue to provide the highest quality skin care and color cosmetics for our more than 3.5 million independent sales force members worldwide."
The new facility will support company's needs, as Mary Kay approaches the status of a top five beauty brand globally following several years of double digit growth. With approximately 75 percent of business being done overseas, more than 50 percent of the brand's products are produced at the company's current manufacturing facility.
Image courtesy of The Wall Street Journal