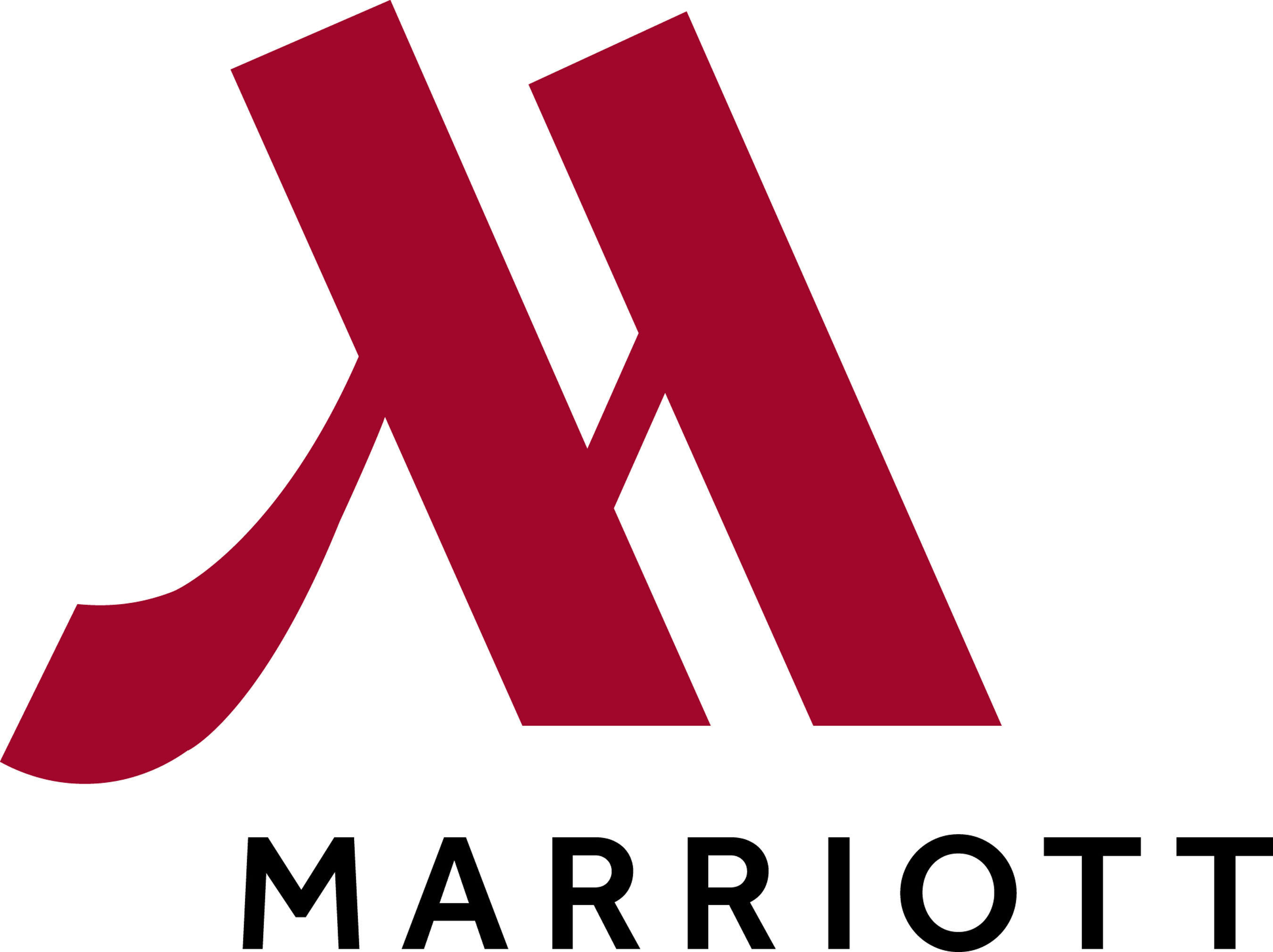 By Scott Baltic, Contributing Editor
The $12.2 billion acquisition by Marriott International Inc. of Starwood Hotels & Resorts Worldwide Inc., announced on Monday morning, looks likely to bring a substantial change to the hospitality industry in the United States, according to two long-time observers who spoke with Commercial Property Executive. That's no surprise, given that between them the companies operate or franchise more than 5,500 hotels totaling 1.1 million rooms across 30 brands worldwide.
"The acquisition of Starwood by Marriott will combine two of the most powerful guest rewards programs in the marketplace; it will create challenges for the franchisees and will over-saturate select markets with 'Marriott' product," Peter Nichols, national director of the National Hospitality Group at Marcus & Millichap, told CPE. "There will be definite pros and cons for both the guests and the shareholders. What remains to be seen is how Marriott will deal with these issues."
If the Starwood and Marriott Rewards guest-loyalty programs (with 21 million and 54 million members, respectively) are combined, Nichols said, and even taking into consideration substantial duplication, because of travelers who belong to both programs, "the number will still likely be north of 60 million in total." That's in comparison, he noted, to 44 million members of Hilton Honors.
"Challenges for franchisees," Nichols added, "may come in the form of a more difficult negotiation process for new franchisees, or a more difficult time negotiating property improvement plan requirements. With fewer franchisors, there will be less leverage in the owners' hands."
As to potentially over-saturated markets, he pointed out, "Many markets have significant supplies of both Starwood and Marriott product, so with Marriott now in control of both brands, they will effectively 'own' certain markets."
Drawing from Marcus & Millichap's in-house research, Nichols noted that the combined room counts of the two companies today account for 22 percent of all flagged hotel rooms in the United States.
Going a little deeper, the combined brands will dominate the upper upscale segment, which includes brands such as Starwood's Westin and Marriott's Marriott and Renaissance flags, with more than half of the upper upscale hotels in the country. "Furthermore, improving the performance of, or repositioning, Starwood's venerable Sheraton brand may provide some additional operational upside for the merged company," Nichols suggested.
Finally, the acquisition of roughly 27,000 of Starwood's upscale rooms, principally in the Aloft and Four Points by Sheraton flags, will put the combined company in control of 41 percent of the upscale chain segment, Nichols noted. "Industrywide, many brands in this … segment, including Courtyard by Marriott and Hilton Garden Inn, are widely patronized by travelers and highly coveted by franchisees and investors."
In its announcement yesterday, Marriott said it expects the transaction "to be earnings accretive by the second year after the merger, not including the impact of transaction and transition costs."
"We expect Marriott's acquisition of Starwood will be accretive on the hotel real estate side, as well, especially for hotel owners with franchised license agreements from Starwood," commented Rich Lillis, executive vice president at Colliers International Hotels. "As many institutional hotel investors favor franchised Marriott and Hilton properties, the acquisition will quickly raise the profile and value of many Starwood-branded hotels."
"Additionally, redundancies in brand positioning, such as Starwood's Aloft and Marriott's AC Hotels, could lead to some consolidation, re-flagging of certain hotels and further value enhancement," Lillis predicted.
Assuming that the necessary approvals are obtained, and that Starwood's timeshare business is spun off and then merged with Interval Leisure Group according to plan, the parties expect the transaction to close in mid-2016.