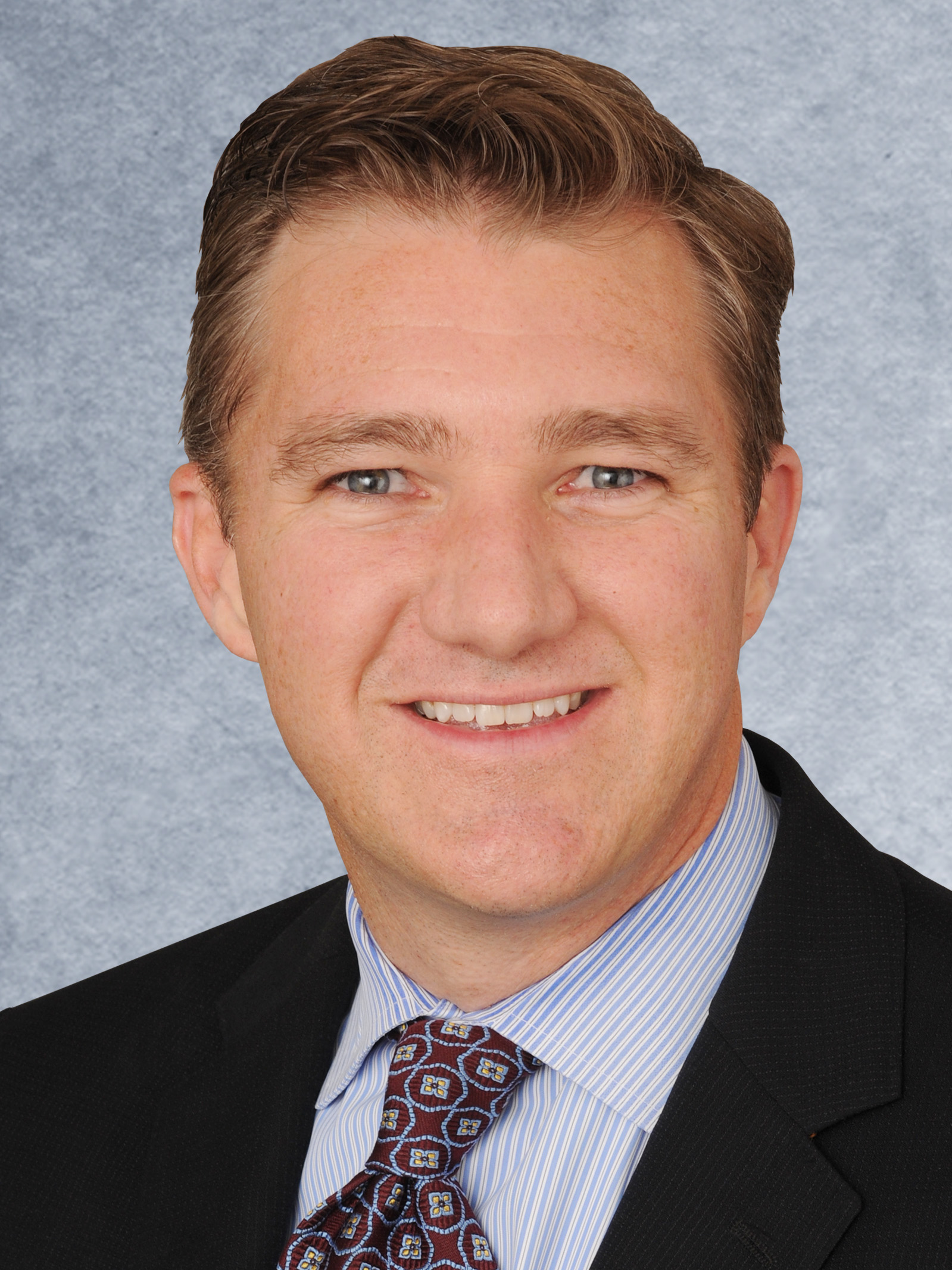 In an effort to take brokerage support, systems and proprietary tools to the next level, Marcus & Millichap has created a new chief administrative officer (CAO) position and has selected Gregory LaBerge for this new role. LaBerge was promoted internally from the position of national director of Marcus & Millichap's National Hospitality Group.
"Our long-term growth plan is largely based on enhancing our value-added client services such as research, advisory services and building on our tradition of pioneering technology. Greg is uniquely qualified to integrate and expand these functions within the firm in partnership with the executives who oversee our brokerage support departments," said Hessam Nadji, senior executive vice president for Marcus & Millichap.
He joined the commercial real estate investment services firm in 2005 as an investment broker and became a regional manager after three years. In 2012 Laberge was promoted to national director of the company's National Hospitality Group.
Prior to joining Marcus & Millichap, LaBerge worked for 10 years as a management consultant with five years at Ernst & Young, then for Diamond Technology Partners, now part of PricewaterhouseCoopers.
LaBerge studied at Northwestern University, where he earned a B.A. in economics, and the Kelley School of Business at Indiana University, where he earned an M.B.A.