By Evelyn Jozsa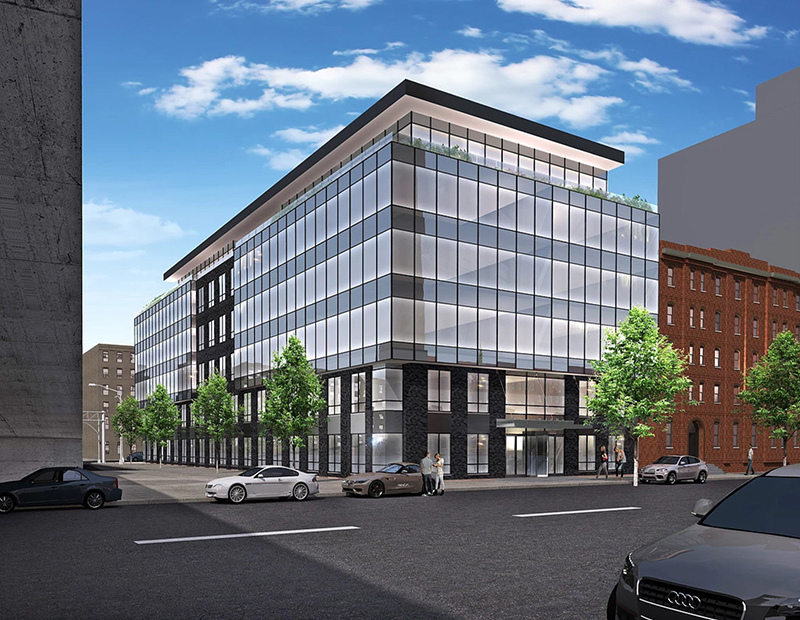 A joint venture of Joy Construction and Maddd Equities, called YYY 62nd Street LLC, has received $86.3 million in financing for the development of a 110,727-square-foot, Class A office building in Manhattan. The 24-month, interest-only construction loan has two one-year extensions floating over LIBOR, and it will also be used to pay off existing debt. Loan terms also feature limited recourse that burns off after the building is occupied. The mortgage represents a 90 percent loan-to-project cost ratio with a flexible pre-payment option. Progress Capital negotiated the loan, which was provided by Natixis.
Located at 330 E. 62nd St., the seven-story development will be a build-to-suit office, fully pre-leased to Memorial Sloan Kettering Cancer Center. The asset is situated within walking distance of the center's main hospital campus at 1275 York Ave.
"We are very pleased to have worked with Natixis and Progress Capital on this financing. With our diverse development platform of multifamily, hospitality, workforce housing and community facility projects, it is crucial we have lenders and advisors who are able to provide creative and value-add capitalizations to help us execute on our business plans," said Eli Weiss, managing member of YYY 62nd Street LLC, in prepared statements.
Brad Domenico and Kathy Anderson of Progress Capital negotiated terms of the loan with Jared Zimmel of Natixis. Doug Heitner, Isaac Stern and Abe Seaman-Baldaro of Kasowitz Benson and Torres LLP represented the borrower, while Ralph Arpajian, Daniel Lisk and Jeremy Chubak of Haynes Boone LLP worked on behalf of Natixis in the transaction.
Image courtesy of Progress Capital