By Adriana Pop, Associate Editor
Canadian developer Onni Group has announced the acquisition of Manhattan Beach Towers, a two-building, 309,705-square-foot Class A office complex located at 1230 and 1240 Rosecrans Ave. in Manhattan Beach, Calif.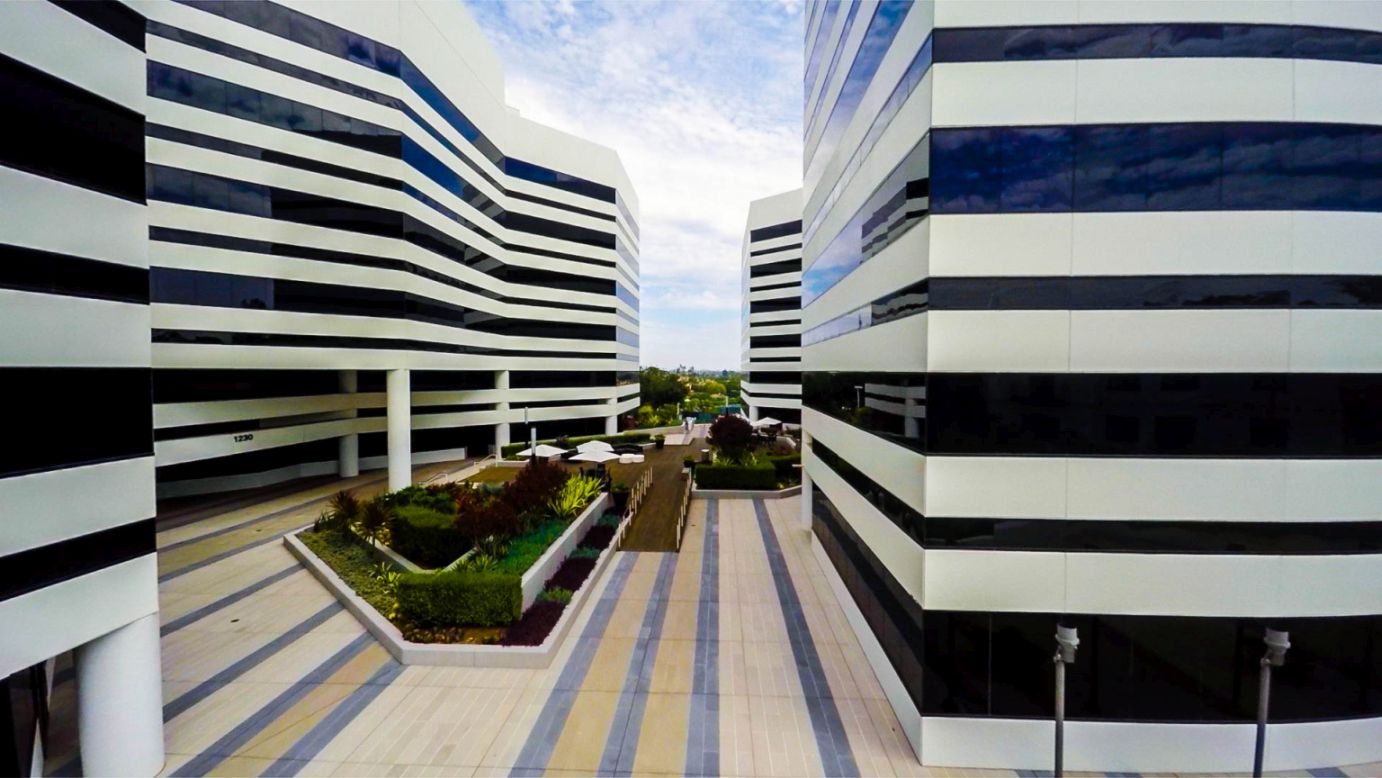 The company purchased the property from CWCapital of Bethesda, Md. at an auction this summer, according to the Los Angeles Business Journal. The purchase price was approximately $95 million or roughly $310 per square foot, while the occupancy rate at the time of sale was 43 percent.
Onni Group is currently finalizing plans for the property's improvements which will bring an innovative amenity floor with an Onni WiFi Lounge, gym and first-class changing rooms and shower facilities. Plans also call for first class spec suites featuring exposed ceilings, polished concrete and innovative collaboration space.
The company has retained JLL to handle the property's leasing activities. The team in charge of these efforts is led by JLL Managing Director Steve Solomon, Vice President Jason Fine and Associate Kristen Bowman.
Manhattan Beach Towers is located near the San Diego (I-405) Freeway and Los Angeles International Airport, and provides easy access to Southern California communities like Santa Monica, Venice, and Playa Vista.
"Manhattan Beach Towers is an office complex in the Rosecrans Corridor that, following the renovation, will be South Bay's crown jewel for Southern California firms looking for premier space," Solomon said in prepared remarks. "The project is surrounded by the South Bay's most exciting new projects and developments. MBT is directly adjacent to The Pointe, El Segundo's newest dining and entertainment center, Manhattan Village, currently undergoing major upgrades, less than a mile to the recently proposed Top Golf at The Lakes at El Segundo and just a 5 minute bike ride from a morning surf in Manhattan Beach. Onni Group is bringing fun to the office by renovating Manhattan Beach Towers to meet the needs of today's live-work lifestyle in one of the world's greatest beach cities."
Photo credits: Onni Group