By Barbra Murray, Contributing Editor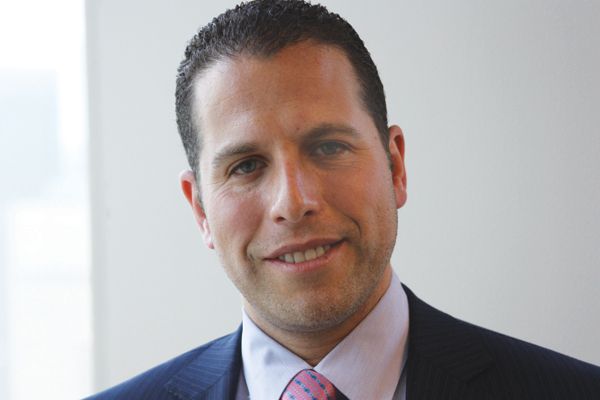 It looks like Madison Realty Capital is the go-to lender for the most complicated of financing needs. The real estate investment firm recently provided a customized $124 million first and second mortgage package for a client's acquisition of a 175,000-square-foot real estate portfolio in Manhattan.
This isn't just any portfolio. The group of assets consists of 15 residential and mixed-use buildings in coveted locations in the East Village. It's a collection that, as Josh Zegen, co-founder & managing principal of MRC, said in a prepared statement, "would be nearly impossible to replicate in today's market."
As for the financing, pulling the package together wasn't nearly impossible, but it was hardly simple. MRC crafted a single-source capital solution, participating in select tranches of the capital stack. The financing was designed not only to facilitate the borrower's off-market acquisition of the portfolio, but to allow for the renovation and repositioning of the assets as well.
"On the lending side of MRC's business, our focus is on funding complex, time-sensitive middle market transactions like this major portfolio deal," Zegen said. "We are active in special situation real estate lending throughout Manhattan and the outer boroughs, so we're deeply familiar with all the neighborhoods and get up to speed quickly."
In another complicated deal, in Brooklyn, MRC recently provided roughly $107.3 million of first mortgage financing for the initial phase of Fortis Property Group's acquisition of the 375,000-square-foot Long Island College Hospital real estate portfolio of medical office buildings, residential units and development sites.
The East Village transaction marks MRC's 24th debt investment so far in 2015, bringing its year-to-date activity to $590 million. The firm has its eyes on closing in excess of $1 billion of both debt and equity deals before ringing in 2016.