By Barbra Murray, Contributing Editor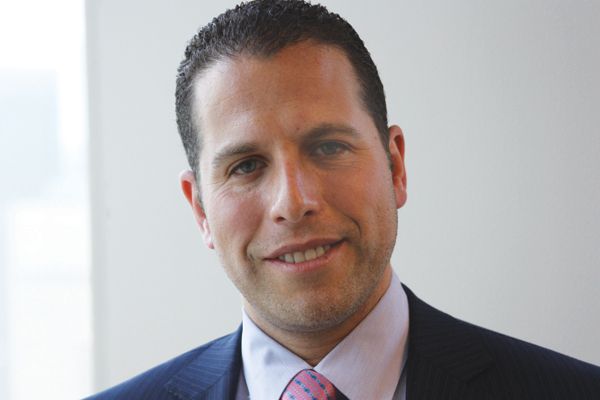 Madison Realty Capital is keen on its hometown of Brooklyn, and it's apparently quite fond of Fortis Property Group as well. Fortis is acquiring the Long Island College Hospital real estate portfolio in the New York City borough for redevelopment, and MRC has provided the private real estate investment firm with approximately $107.3 million of first mortgage financing for the first phase of the acquisition.
Fortis will buy the LICH portfolio from the State University of New York for a total of $240 million, and will finance the first phase of the purchase with the loan from MRC. The 375,000-square-foot portfolio encompasses retail, medical and office properties as well as townhouses and, perhaps of particular note, development sites.
"Cobble Hill is one of Brooklyn's most desirable neighborhoods, and yet properties rarely trade and very few are developed given zoning and landmark restrictions. These properties are unique in offering as-of-right development potential and have no landmark restrictions," Josh Zegen, co-founder & managing principal of MRC, said in a prepared statement.
The transaction was a complex one, involving multiple parties and a tight deadline. Now, with MRC's help, Fortis is one major step closer to executing its redevelopment plan for the former hospital campus. The company will transform the site into a mixed-use property that will also include a new medical facility to be developed by New York University and operated by NYU Langone.
MRC has found a bevy of projects–many in Brooklyn–worthy of big loans this year. At the beginning of 2015, the firm provided $81 million of financing for Zelig Weiss' $130 million development of a 260,000-square-foot mixed-use project at 55 Wythe Ave. in the Williamsburg neighborhood. But the firm's affection for the borough goes beyond providing financing. In August, MRC acquired the 400,000-square-foot Brooklyn Whale Building in Sunset Park for $82.5 million, with plans of continuing an expansion and redevelopment program originated by the seller.